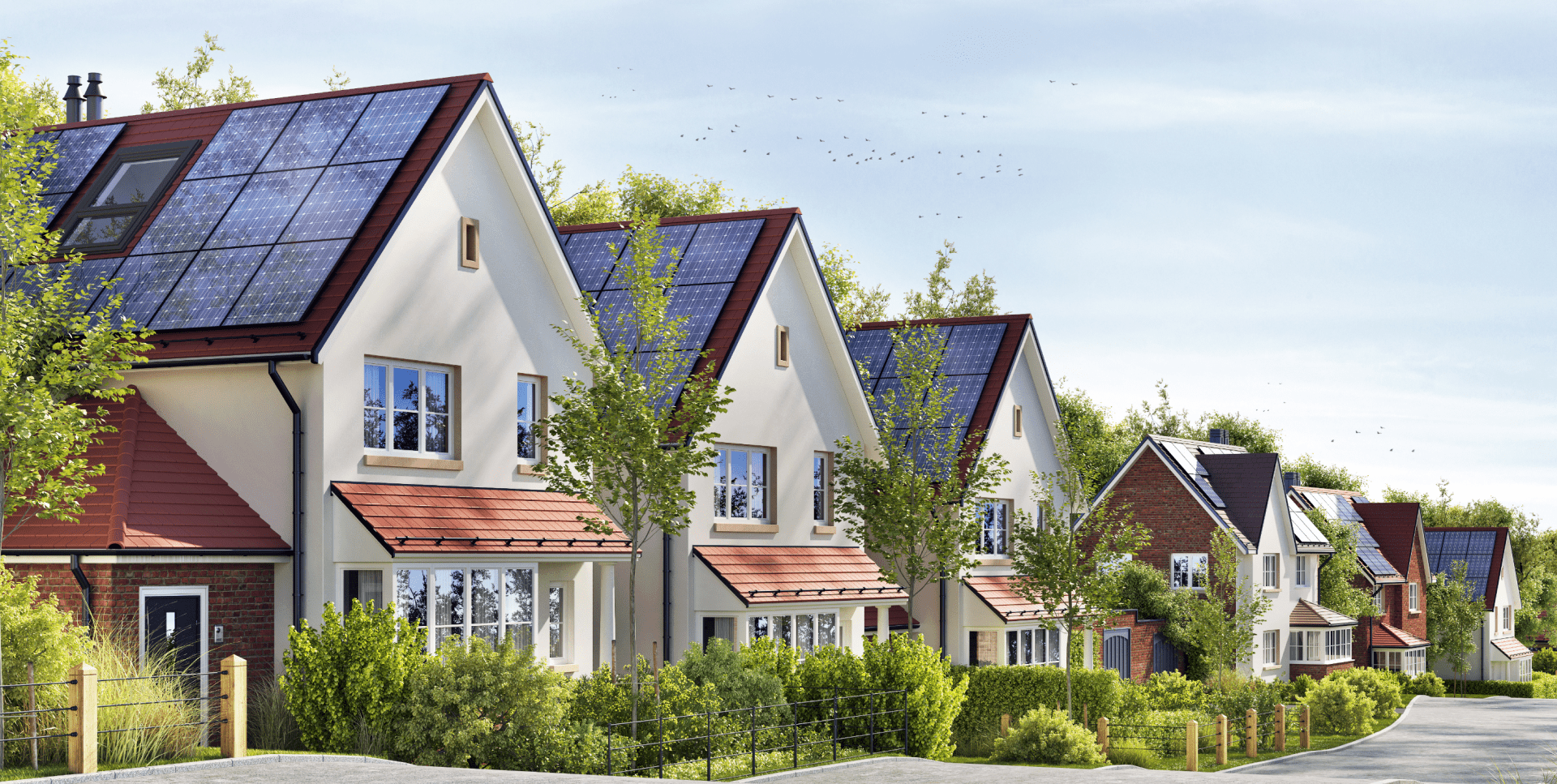 Putting a Good Roof Over Your Head.
Call Us for a Free Estimate Today.
Vancouver Roofing Contractors
As a Vancouver roofing contractor All Coast Roofing's mission is to exceed our customers' expectations through a commitment to safety, knowledge, and high-quality workmanship.
With over 20 years of experience, and as a third-generation construction and Vancouver roofing expert, we know first hand that exceptional customer service and meticulous craftsmanship is the gold standard.
We meet this gold standard on a foundation of honesty and trust. Every member of our team strives for complete satisfaction in every job we undertake.
From simple roof replacements, to torch on roofs, to skylight installations, our roofing services can be accessed by residents of North Vancouver, West Vancouver, Burnaby, and Vancouver.
| | |
| --- | --- |
| | No Job Too Small |
| | Our roofing services include residential and commercial roofing, emergency roof repairs, gutter installation and cleaning, property maintenance, landscaping, solar panel installation and more. |

| | |
| --- | --- |
| | Quality Guaranteed |
| | All Coast Roofing's commitment to excellence is highlighted by a strong BBB rating and many 5 star reviews online. Discover what our roofing clients have to say about our work today. |

| | |
| --- | --- |
| | Roofing Near You |
| | Servicing large parts of Metro Vancouver, our roofing experts know what it takes to keep a quality roof over your head whether you're in Vancouver, Burnaby, or North Vancouver. |
Meet All Coast Roofing
No matter which city you live in, you can access a wide range of services designed to meet your individual needs—all of which is available at an affordable price.
Our team's primary focus is on safety and quality. We do this through continuous education and skills upgrades. This dedication ensures that we provide our customers with the best products and ideas, quickly integrating them into our daily operations.
We believe no job is too large or too small to be handled without our utmost care and attention. No matter how complex they might be, you can trust that we'll find practical solutions that meet our customers' needs.
Local Roofing Services Vancouver
All Coast Roofing Contractors
General Contractor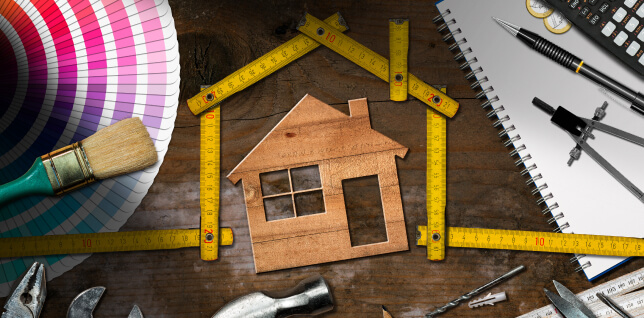 General Contractor
Siding, Maintenance & More
Your house is likely the biggest investment of your life. Make it a home to be proud of by investing in its curb appeal.
Roofing Repair
Repairs, Installs & More
When roofs break, we can get it fixed. Ensure your roof lasts for now as well as long into the future.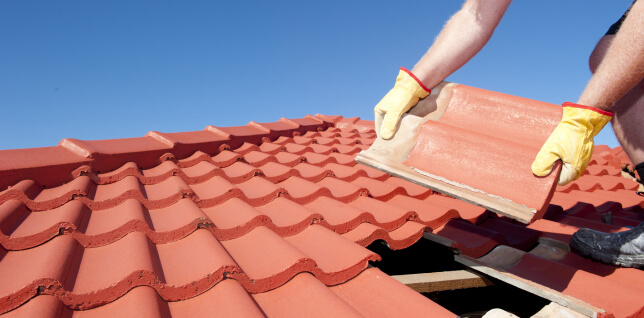 Landscaping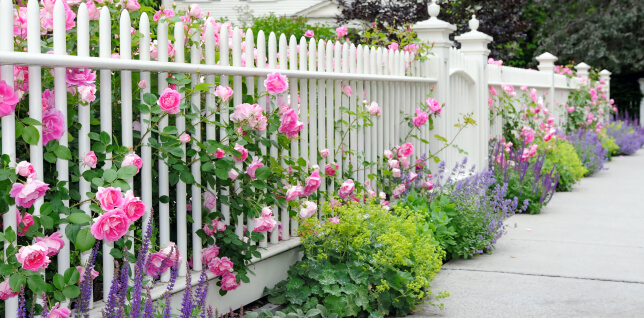 Landscaping
Rock Gardens, Fences & More
Create the garden oasis you've always dreamed of and we'll bring it to life with high-quality landscaping.
Projects

What Clients Say
Glad we found Alex and his team at All Coast Roofing. He was one of the only roofing companies on the North Shore to call back and luck would have it he would be in the area that week and so was happy to squeeze us in after another project. He is knowledgeable, professional, responsive, and even helped remove debris from our gutters free of charge. He also spent time inspecting the rest of the roof (after minor roof repair from leaky plumbing stack) and providing his opinion on what could be improved, when, and in order of priority. Will use again for sure and glad we stumbled across All Coast Roofing - would recommend. Thanks Alex and team.

Jean-Marc Daniel


All Coast installed a slope package on our flat roof. They were attentive and responsive, with excellent workmanship. Very happy with our choice. Highly recommend!

Christopher Paetkau


All Coast Roofing was very professional, responsive and friendly. The prices were very fair for the work that was required on our roof and we were satisfied with the results. Alex was very helpful and catered to our roof's specific needs. His team was able to complete the work as quoted. We would definitely hire them in the future for our roof work as we had a very positive overall experience.

Jagroop S (Jag)

Get Roof Ready
Visit Us
3478 Pandora St, Vancouver, BC V5K 1W8

Call Us
(778)-229-0250

Contact Us
office@allcoastroofing.ca