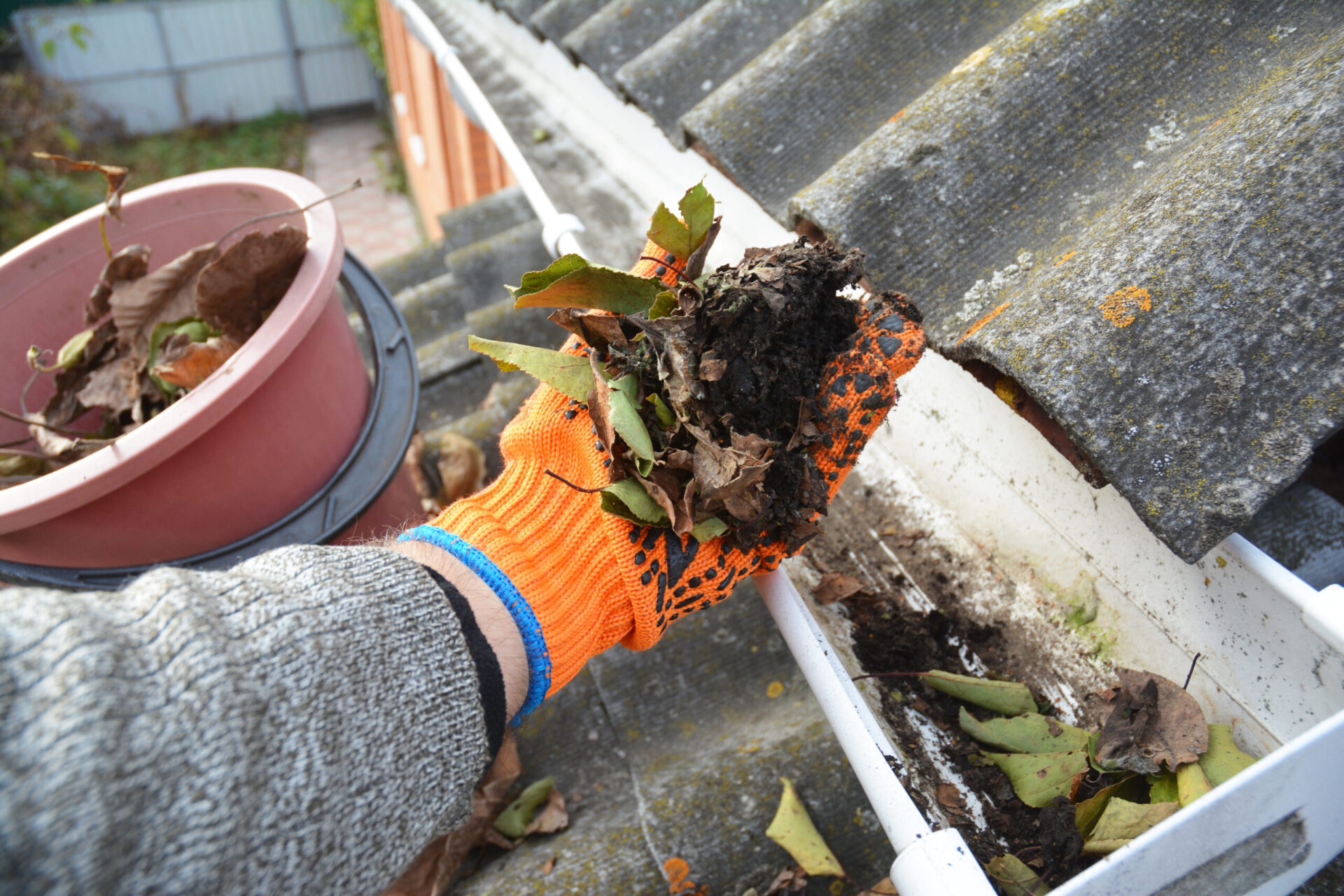 Gutter cleaning service In Vancouver!
Call Us for a Free Estimate Today.
Gutter Cleaning Service Near Vancouver
With gutters being an integral part of your home's defense against harsh weather conditions, you must carry out routine maintenance to prevent any premature roof deterioration. Since a rain gutter cleaning service can improve the functionality of a building's infrastructure by funneling water safely into the established draining system, it's worth upkeeping… especially if you call rainy Vancouver home. While the cost of gutter cleaning in Vancouver can vary among companies, the first step to establishing a relationship with the business you hope to work with is navigating their knowledge of said service. Whether you're on the hunt for gutter cleaning in your Vancouver or North Vancouver home, instead of Googling, "gutter cleaning near me" trust Allcoast Roofing to explain the importance of our service and what to expect.
Why is gutter cleaning so important?
Did you know that ignoring gutter cleaning as part of the routine maintenance on your house can cost you hundreds to thousands of dollars in damage?
Here are some reasons that gutter cleaning should be on everyone's to-do list:
Removing debris from your gutters helps to control the flow of rainwater and protects your roof, walls, foundation, and the landscape of your infrastructure against water damage.
Clean gutters prevent water overflow that can lead to a leaky roof or damage to the interior of your home.
Removing gunk from your gutters keeps pests and rodents away.
Keeping your gutters clean helps them to control the flow of rainwater, ensuring that mold is less likely to fester.
Dirty, overflowing gutters don't look nice and can lower the curb appeal of your home.
How much does rain gutter cleaning cost?
There are a lot of factors to consider when shopping around for an estimate on a gutter cleaning service, which is why companies in and around Vancouver will quote an assortment of prices. Things like size and number of levels are the most common considerations when factoring in the cost of your gutter cleaning service. For instance, if you own a single-story home, the price will be about $75 for a regular wash and up to $200 for deep cleaning. Although two-story homes can range from $250 to $300, with three-story properties costing above $300 depending on the square footage. The price can also fluctuate depending on if the drainage system needs cleaning or if it's damaged ahead of the servicing of the gutters.
While you could easily grab a ladder and free your gutters from acclimated debris, it's best to have a skilled cleaner with experience working at high elevations, as getting onto the rough to perform guttering cleaning can be quite dangerous job if you don't know what you're doing.
Are tenants responsible for gutter cleaning?
The above question is a fair one for those who don't own their properties. However, the answer is not what most would expect. While it's safe to assume that the cost of maintenance on a rental property falls on the shoulders of the landlord, the British Columbia Tenancy Act assigns shared responsibility to the tenant and the landlord for maintaining the house and the land surrounding it. This means that if you're renting in BC, you're partially accountable for the gutter cleaning.
If you speak with your landlord, it would be possible for you to split the cost of a rain gutter cleaning service down the middle to ensure that while you're residing at the address, you don't have to worry about any of the above problems.
| | |
| --- | --- |
| | No Job Too Small |
| | Our roofing services include residential and commercial roofing, emergency roof repairs, gutter installation and cleaning, property maintenance, landscaping, solar panel installation and more. |

| | |
| --- | --- |
| | Quality Guaranteed |
| | All Coast Roofing's commitment to excellence is highlighted by a strong BBB rating and many 5 star reviews online. Discover what our roofing clients have to say about our work today. |

| | |
| --- | --- |
| | Roofing Near You |
| | Servicing large parts of Metro Vancouver, our roofing experts know what it takes to keep a quality roof over your head whether you're in Vancouver, Burnaby, or North Vancouver. |

What Clients Say
All Coast Roofing was very professional, responsive and friendly. The prices were very fair for the work that was required on our roof and we were satisfied with the results. Alex was very helpful and catered to our roof's specific needs. His team was able to complete the work as quoted. We would definitely hire them in the future for our roof work as we had a very positive overall experience.

Jagroop S (Jag)


Working with Alex is a dream. Not only does he answers calls and emails in a timely manner, he is one of the most respectful, professional and easygoing person to work with. We highly recommend him for your roofing needs and if you'd like someone trustworthy and delivers good results, you can count on All Coast Roofing to the job done.

george verdolaga

Get Roof Ready
 Visit Us
3478 Pandora St, Vancouver, BC V5K 1W8

 Call Us
(778)-229-0250

 Contact Us
office@allcoastroofing.ca