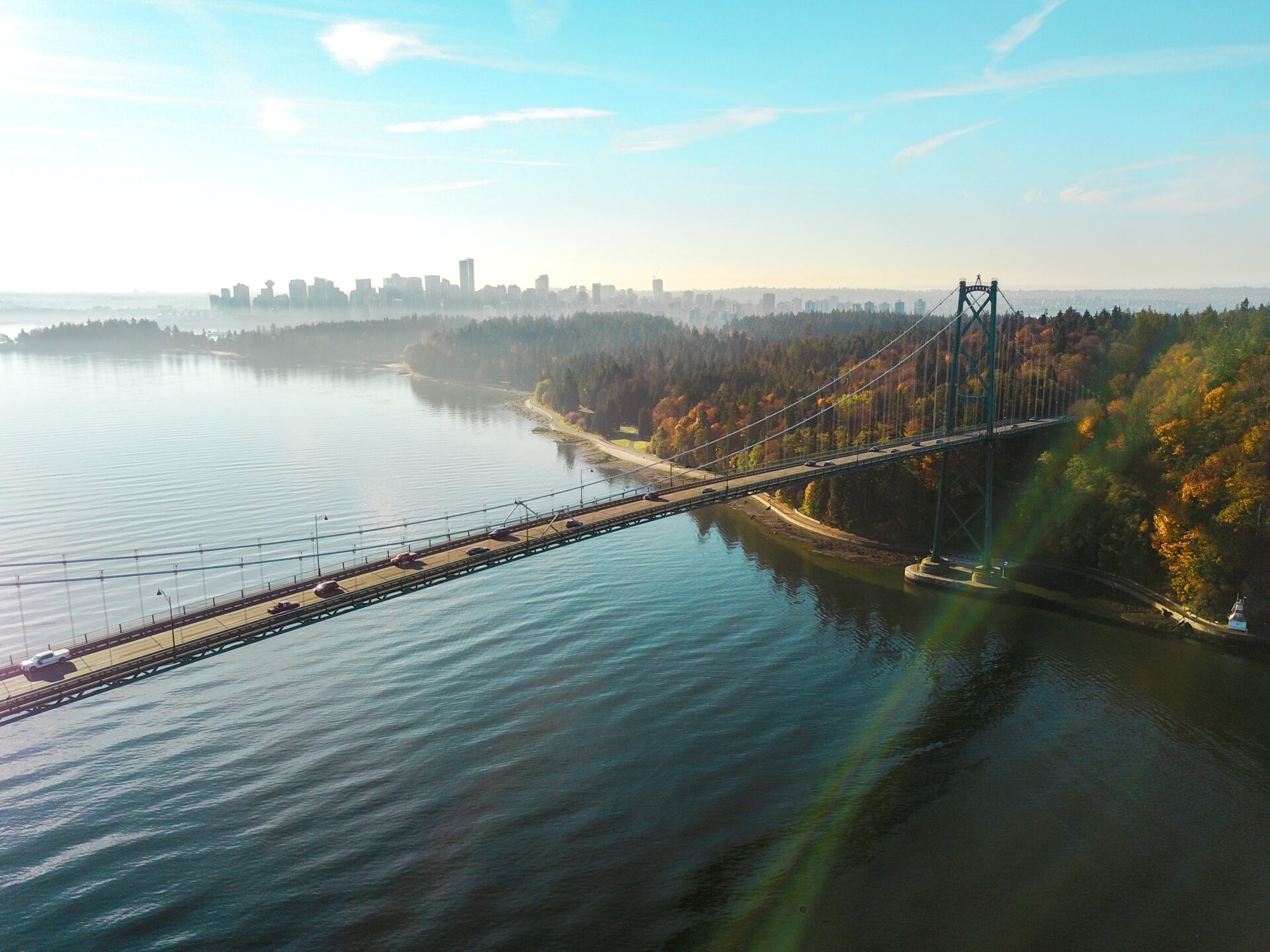 Putting a Good Roof Over North Vancouver
How Your Local Roofing Contractors Tackle The Job
Broken or Loose Shingles are commonly associated with roofing problems in North Vancouver. This may be caused by the acclimated weather conditions in North Vancouver, which is known for experiencing occasional windy days and heavy rainfall. Fortunately, everyone living in the municipality has complete access to the excellent services of the expert professional roofing contractors at All Coast Roofing. Trusted and Stamped by your neighbors at North Vancouver, whether residential or commercial, rest assured that we are equipped to solve all your roofing needs and concerns.
One of the many things that our previous clients all over town love about us is our sheer amount of attention to detail and the passion for bringing forth the best we can to provide premium customer care and service to all of our lovely clients. There is no need to settle for mediocre roofing services; that will only make your roof's situation even worse. We at All Coast Roofing take pride in providing a safe and long-lasting roof over your head.
Roofing Contractors at All Coast Roofing specializes in roofing installation for residential or commercial buildings, roofing services, free estimates, and other roofing services. Homeowners in North Vancouver won't have to worry about the quality of their roofs as we are hands-on in taking good care of them for you. There are many reasons why roofing maintenance is crucial to avoid shortening the lifespan of your beautiful roofs. First of all, roof checkups and estimates are made by roofing companies north vancouver like All Coast Roofing for you to know the current state of your roof and acknowledge the situation if there's a need for immediate action.
The inconvenience of roof leakage, missing shingles, granular loss, damaged flashing, and others would cost you a lot more if roofs are not properly maintained. That is why we aim to provide all the residents of North Vancouver with the convenience of experiencing the full spectrum of our roofing services. Services such as emergency repairs, gutter installation, landscaping, roofing installation, siding, solar panel installation, torch-on roofing, residential/commercial roofing are already well provided by our experts at All Coast Roofing to eradicate all your roofing concerns.
Roofing North Vancouver
When it comes to craftsmanship and materials used, you can ease your mind knowing that we would do our very best to satisfy all your concerns and that we would never settle for anything less than superior quality material. These services are provided while still offering our services at affordable pricing, which truly separates us from all the roofing companies in North Vancouver. Understanding that although fixing current roofs or installing a new one could potentially save homeowners a lot more in the future, competitive pricing remains an essential factor to consider so even simple families could enjoy safe and long-lasting roofs over their heads.
So whether you are looking for a trusted roofing contractors north vancouver to install new roofs over your homes, in need of a roofing repair repair north vancouver for broken shingles, and anything that you want to get fixed, All Coast Roofing will find its way to solve all your problems. North Vancouver residents are safe and protected, knowing that we've done an excellent job in preparing your roofs from any weather conditions so you can sleep tightly at night time without any worries.
Whenever you need any roofing help, make sure to contact us at All Coast Roofing, and we'll do our best to give honest recommendations and feedback to any roofing situation. We also offer free estimates, so you won't have to worry about any upfront or hidden costs. We're just glad to help everyone in need of our advice as we are passionate about roofing and would love to fix any roofing concerns that may come your way.
| | |
| --- | --- |
| | No Job Too Small |
| | Our roofing services include residential and commercial roofing, emergency roof repairs, gutter installation and cleaning, property maintenance, moss treatments, solar panel installation and more. |

| | |
| --- | --- |
| | Quality Guaranteed |
| | All Coast Roofing's commitment to excellence is highlighted by a strong BBB rating and many 5 star reviews online. Discover what our roofing clients have to say about our work today. |

| | |
| --- | --- |
| | Roofing Near You |
| | Central Lonsdale, Deep Cove, Delbrook, Keith Lynn, Lions Avenue, Lower Lonsdale, Lynn Creek, Lynn Valley, North Vancouver, Seymour and Upper Capilano |

What Clients Say
My contractor found All Coast Roofing to install our kitchen skylights! Alex was very professional and extremely fast at replying! He was keeping us informed in the whole process and was right on schedule as he promised! We were very happy with his service and his reasonable price! He also offered to fix the whole kitchen roof at a very fast turnaround! I would highly recommend him!

Jane Zhao


Working with Alex is a dream. Not only does he answers calls and emails in a timely manner, he is one of the most respectful, professional and easygoing person to work with. We highly recommend him for your roofing needs and if you'd like someone trustworthy and delivers good results, you can count on All Coast Roofing to the job done.

george verdolaga

Get Roof Ready
 Visit Us
3478 Pandora St, Vancouver, BC V5K 1W8

 Call Us
(778)-229-0250

 Contact Us
office@allcoastroofing.ca