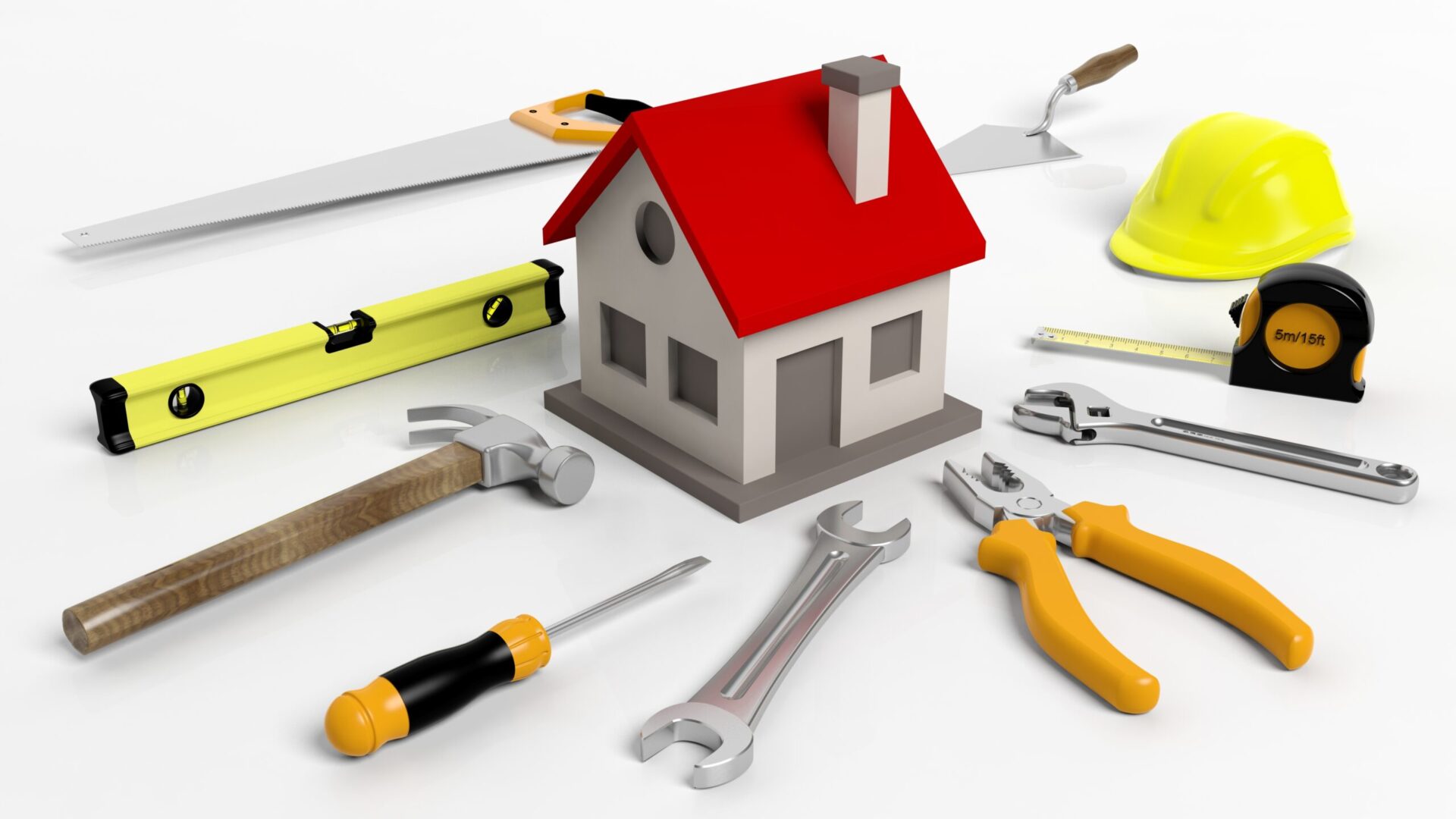 Need Property Maintenance Service?
Call Us for a Free Estimate Today.
How your local property management tackles the job
Finding the right property maintenance company for your rental property or condo building can be a tough task. Scouring reviews, asking for references, and checking public records are all a part of the process to find a roofing specialist, a landscaper, or a property management company. As a landlord or strata board member, here are some of the key considerations for choosing the best Vancouver property maintenance company for your building:
1. What are the costs or fees for the property maintenance company?
2. Does the company have liability insurance?
3. Is there a cancellation clause for their maintenance services?
4. How often does the manager formally inspect the units/property?
5. How often do they communicate with other clients?
6. What's the average number of properties/units that the maintenance company looks after?
Discover how All Coast Roofing can take care of your Vancouver property maintenance needs like gutter cleaning services, house/strata painting, landscaping, emergency roofing, skylight repair and replacement, or solar panel installation.
Why Choose All Coast Roofing?
Property maintenance is crucial to ensuring the viability of your property and letting it age well for you or your tenants. With that being said, understand that not every contractor works the same, and they all have different unique systems that may or may not be enough for you and your property needs.
While we can't say much about other contractors, we are here to make a case for you on why All Coast Roofing is your best choice for property management in large parts of Metro Vancouver and nearby areas.
We Value Your Time.
First and foremost, we understand that owning a property demands a lot of time and responsibility for the owner. This is why we as a company value our every client's time and gradually develop our systems to provide an efficient and effective service.
Guaranteed Quality Service.
Every building or unit experiences a deterioration as the years go by. We've found an excellent opportunity to provide a service that will allow us to use our expertise in property management and repairs to help property owners. With All Coast Roofing, you won't have to worry about the quality of service as we evaluate our work to the highest standards to bring forth what our client deserves.
Years of Experience in the Service Industry.
With years of experience, we've evolved as a company and have worked with many satisfied clients. We are well equipped to articulate every possible scenario regarding property management and are confident that we can get the job done.
Rest Assured that Your Property is in Good Hands.
You'll need a team specializing in specific areas and knows how to get things done to preserve your property. All Coast Roofing isn't lacking in expertise when it comes to property management, and we make sure that you can rest easy knowing that your property is taken care of.
| | |
| --- | --- |
| | No Job Too Small |
| | Our roofing services include residential and commercial roofing, emergency roof repairs, gutter installation and cleaning, property maintenance, moss treatments, solar panel installation and more. |

| | |
| --- | --- |
| | Quality Guaranteed |
| | All Coast Roofing's commitment to excellence is highlighted by a strong BBB rating and many 5 star reviews online. Discover what our roofing clients have to say about our work today. |

| | |
| --- | --- |
| | Property Management |
| | Servicing large parts of Metro Vancouver, our roofing experts know what it takes to keep a quality roof over your head whether you're in Vancouver, Burnaby, or North Vancouver |
Frequently Asked Questions

What Clients Say
A very large tree fell on our roof crushing the gable and the top edge of the roof. Coast Roofing was my first call because of the good online reviews. Alex and his crew were friendly and did a great job. Also had them change the cedar siding on one side of the house and the roof redone on a large shed. All the work was done above expectations.

Terry Review


Absolutely fantastic service! It was a great pleasure to work with Alex and his crew. I had my flat roof repaired by 4 different roofing companies over few years, and none of them did the job right. Alex shared me the photos of previous repair works and explained what is the root problem. After the repair, Alex was still very prompt to respond to my email and questions; he even came to see the roofing condition on his day off when he had a special family event! Cannot be more satisfied with his professionalism. I find it silly to look for a different roofing company. My cedar roof is at the end of its life; I will definitely go to All Coast Roofing for the new roof in the next few years. I definitely recommend this company to others. 5+ stars!

Joseph Lee

Get Roof Ready
 Visit Us
3478 Pandora St, Vancouver, BC V5K 1W8

 Call Us
(778)-229-0250

 Contact Us
office@allcoastroofing.ca