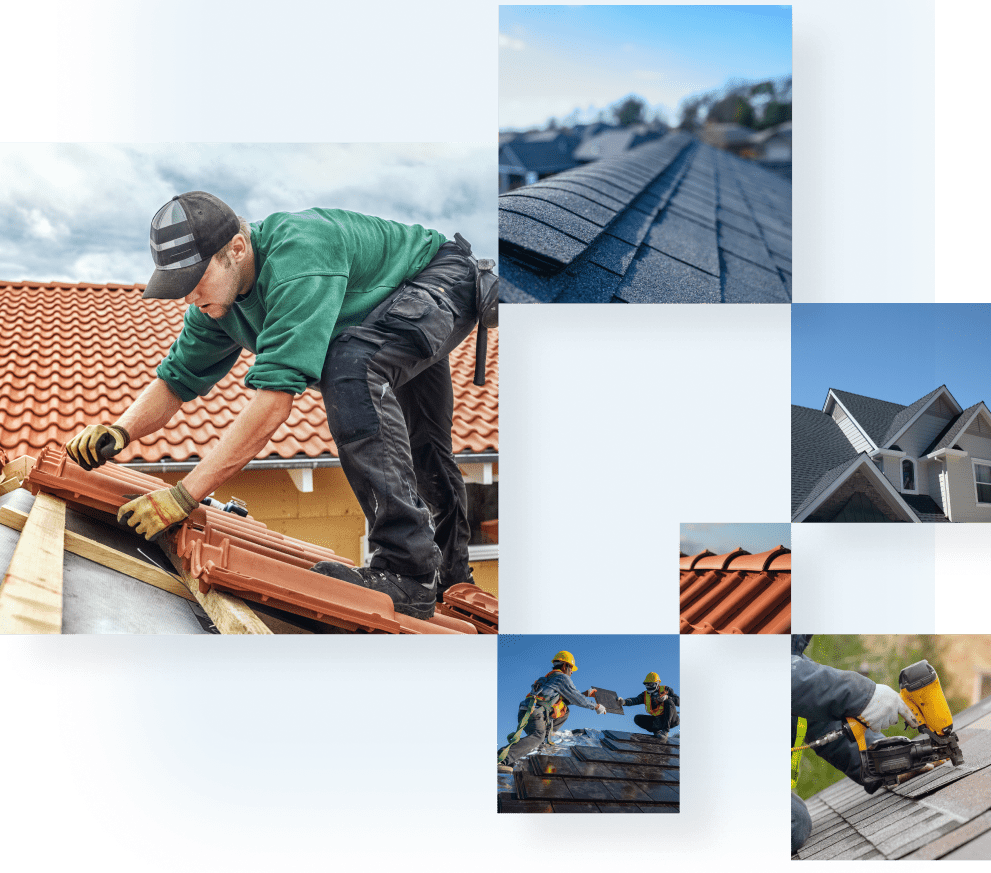 Since an all-in-one contractor is hard to find, it's best to select a well-known, licensed business that possesses more than one specialty! While providing professional roof repair services to Vancouver & surrounding areas remains our field of concentration since 1984, All Coast Roofing is the ultimate one-stop-shop for convenience on all types of roofing services including townhouse roof replacement, other types of strata roof replacement, and emergency roofing services.
While roofing services make up a considerable amount of our business, we also offer other types of handyman services, such as siding and gutter repairs, as well as professional landscaping services. This means that regardless of your repair or renovation needs, All Coast Roofing can perform urgent repairs, routine maintenance, and even transform your home or business vision into a reality.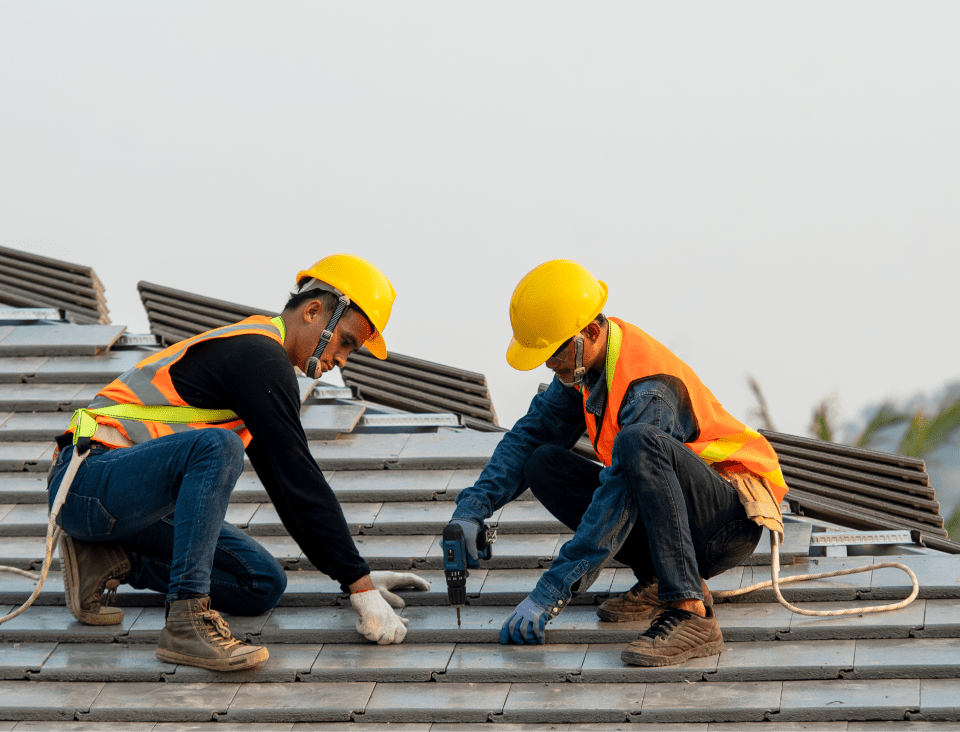 While the premise for both residential (ex. Townhouse roof replacement) and commercial (ex. Hospital roof replacement) roofing systems is to keep the elements out, the materials and expertise needed for the design and installation of each setting requires meticulous coordination. That is why an experienced roofing contractor is needed to ensure any complications are handled with to not affect the roof's performance.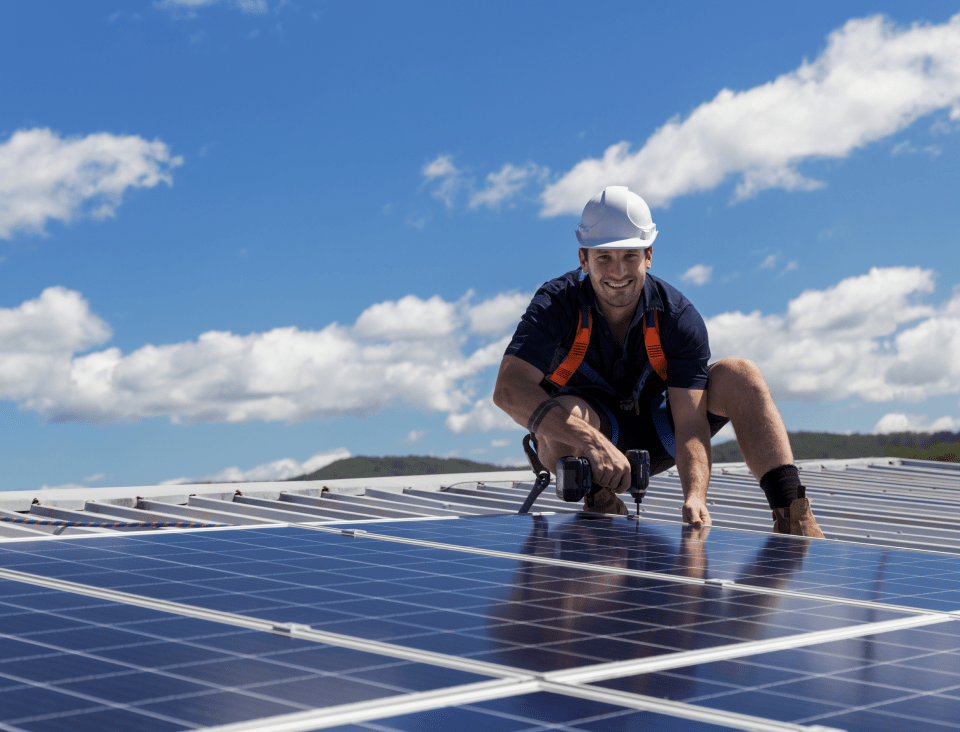 Commercial roofing requires a specialist's touch and an expert's eye to ensure that the roof stands up to the unique challenges caused by the design of many traditional commercial properties. From hot mopping for flat roofs to laying EPDM rubber membrane, there are many specialist techniques that can ensure your commercial roof can benefit from improved weather ability, flexibility, and first-in-class wind resistance.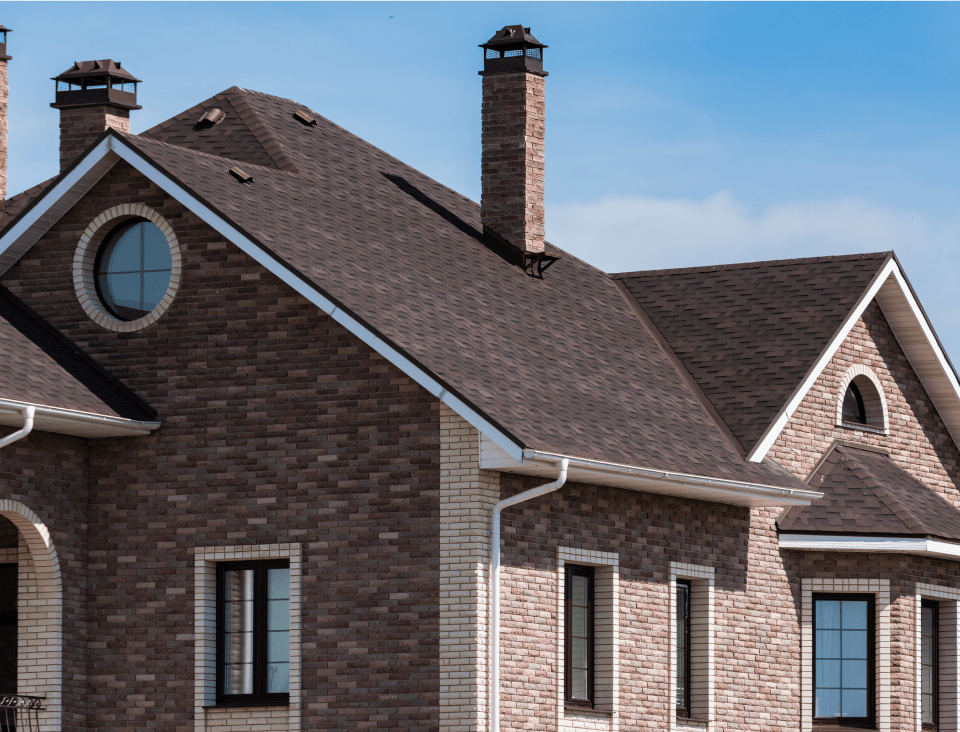 A bare land strata property is when each individual owner is responsible for their residential structure as well as the plot of land it resides on whereas, in traditional strata, the land is considered to be common property. Needless to say, whether you're saving up for some roof maintenance or your committee has opted for a strata roof replacement, All Coast Roofing can provide you with a free consultation on your much-needed project.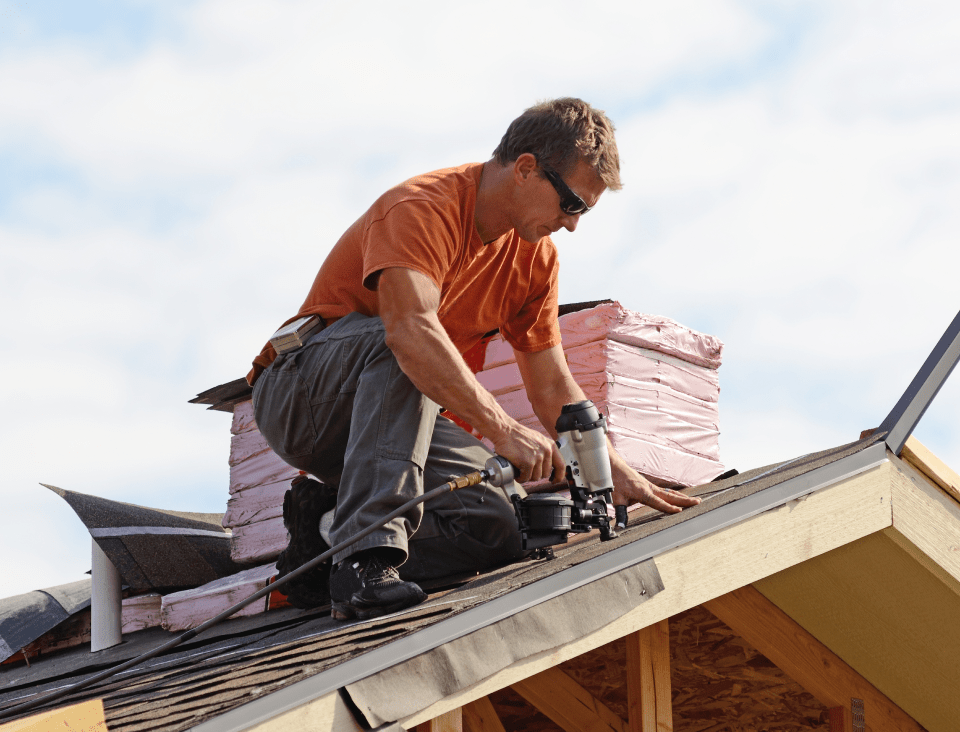 Emergency Roof Replacement Contractors
As emergency roofing contractors, our Vancouver Roofing Company has been fixing the damage from Mother Nature for a very long time. For the most part, our homes stand well to the challenge of wind, rain, and debris, but once either age or the elements start to cause damage, it's important for homeowners to contact a roofing contractor, especially if you have a leaky roof or flooding.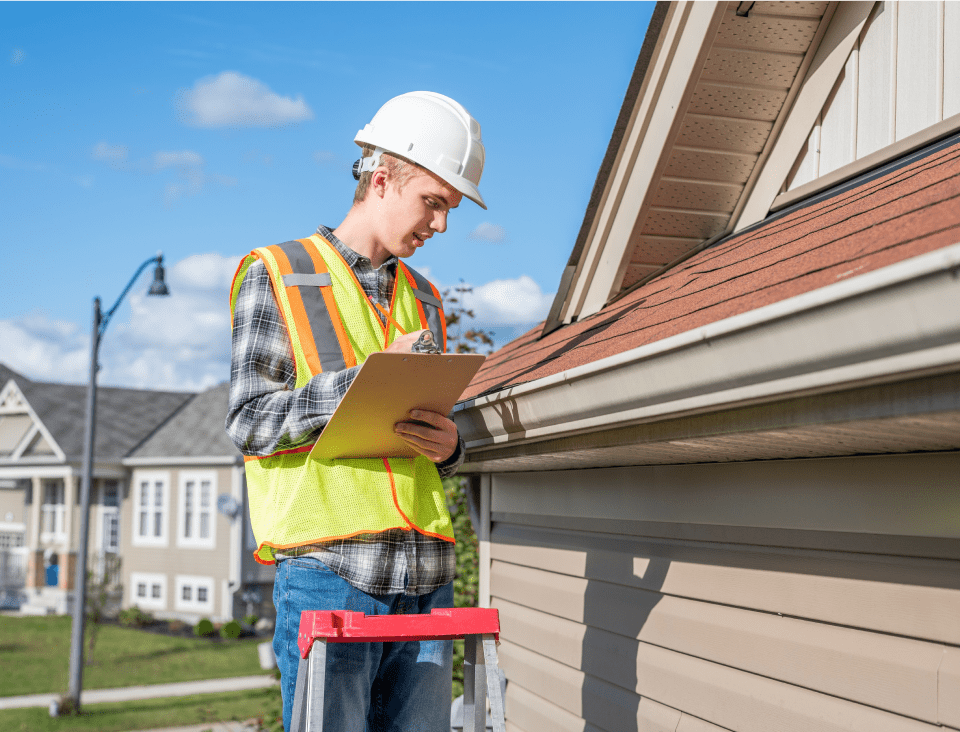 Siding, Skylights, and Soffits
While All Coast Roofing offers a wide range of handyman services to the Greater Vancouver area, repair and replacement of siding, windows, skylights, and gutters are among the most common services we perform. With poor weather, extreme temperatures, and aging all factoring into the condition of the exterior of your home or business, it's a slippery slope of repairs if left unmaintained for too long. So, whether you have water damage to your foundation, your gutters are falling off, or your skylight is leaking, All Coast Roofing can take care of it all!