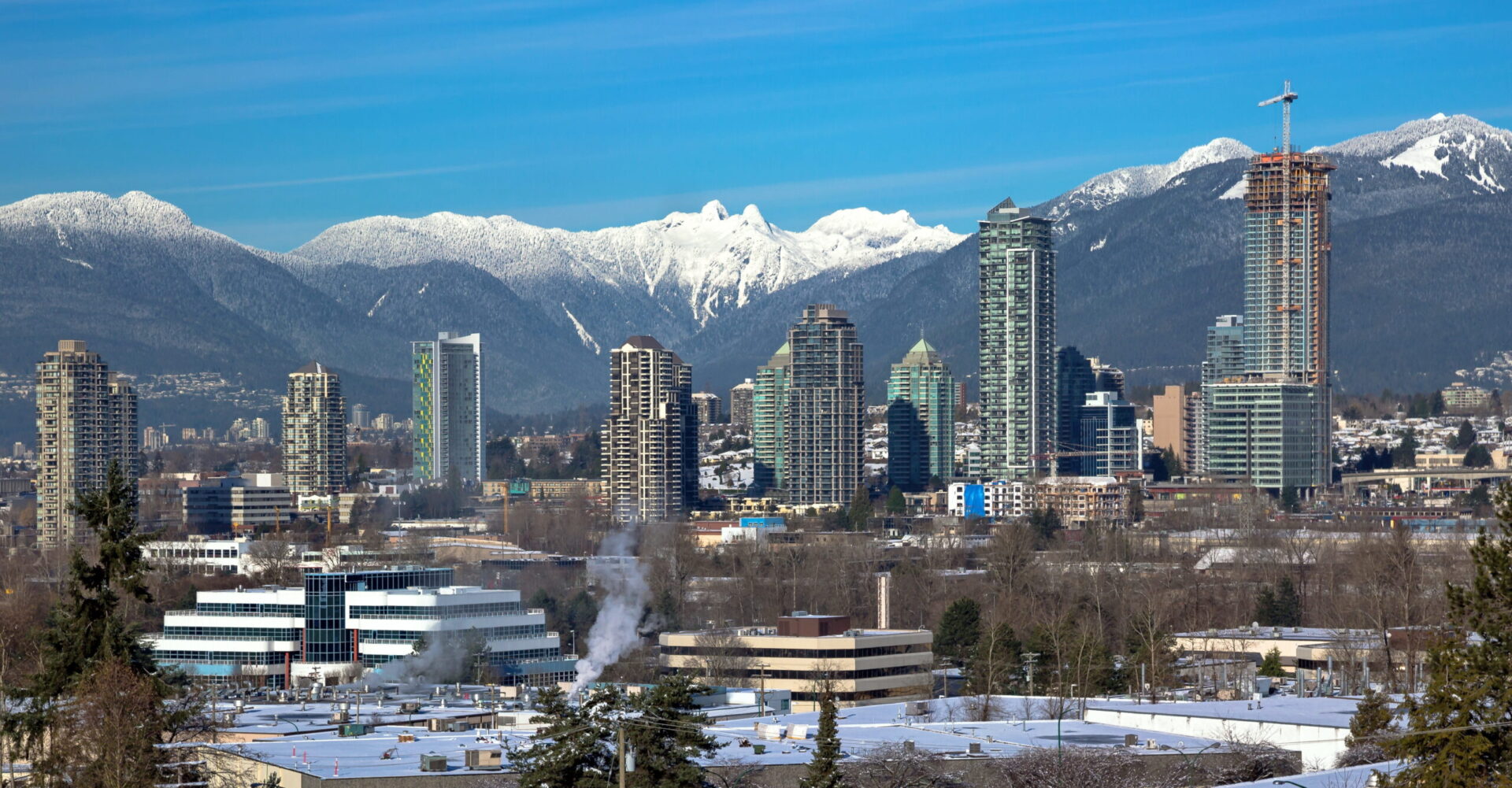 Call the Best Burnaby Roofing Contractor Today!
Importance of Roofing in Burnaby
The loosening of roof shingles is a clear-cut sign that you need a new roof, and since Burnaby receives a lot of rain and snowfall annually, it would be best to hire a roofing companies burnaby sooner rather than later. Looking to find the best burnaby roofer? The professionals at All Coast Roofing are the best company for residential roofing and commercial roofing Burnaby with a first-rate, certified roof repair burnaby service for over two decades and are committed to continuing our high-quality, honest, and professional servicing throughout the city, extending to other areas in and around the Lower Mainland.
When your roof needs repairs or replacing, it's more susceptible to inconveniences like leaks. So, to avoid a bigger problem that could set you back financially or lead to the development of concern with your home or businesses' exterior, it's best to adhere to your roof's warning signs and perform preventive maintenance.
Best Roofing Contractors Burnaby
The experts at All Coast Roofing specialize in emergency roofing removal, installation, and repairs for residential and commercial buildings, while also providing the servicing and installment of smaller projects such as cleaning and installing gutters, servicing skylights, installing solar panels, siding, and fences. Trusted by Burnaby residents, we strive to provide our customers with competitive pricing and superior materials to provide the highest quality of workmanship.
Regardless of whether your roof is mono-pitched, multi-pitched, our team possesses the skills, tools, and knowledge to ensure that your roof replacement or installation project will be completed in a timely and professional manner. And if you are looking for a roof that will outperform and outlast in a climate with long periods of rain, All Coast Roofing only uses the highest-grade materials, like cedar, asphalt shingles, standing seam metal and rubber, plastic polymer, clay and concrete tile, and slate for maximum strength and long-standing durability.
| | |
| --- | --- |
| | No Job Too Small |
| | Our roofing services include residential and commercial roofing, emergency roof repairs, gutter installation and cleaning, property maintenance, moss treatments, solar panel installation and more. |

| | |
| --- | --- |
| | Quality Guaranteed |
| | All Coast Roofing's commitment to excellence is highlighted by a strong BBB rating and many 5 star reviews online. Discover what our roofing clients have to say about our work today. |

| | |
| --- | --- |
| | Roofing Near Me in Burnaby |
| | Big Bend, Brentwood Park, Buckingham Heights, Deer Lake, Edmonds, Frest Glen, Government Road, Greentree Village, Highgate, Metrotown, North Burnaby East, North Burnaby West, Oakland, South Slope, Suncrest and West Central Burnaby |
Frequently Asked Questions

What Clients Say
Working with Alex is a dream. Not only does he answers calls and emails in a timely manner, he is one of the most respectful, professional and easygoing person to work with. We highly recommend him for your roofing needs and if you'd like someone trustworthy and delivers good results, you can count on All Coast Roofing to the job done.

george verdolaga


Alex and his team did a great job on re-roofing my recently purchased Vancouver Special. Excellent communication and AllCoast did extra work that I requested without problems (blowing insulation into attic space). He provided different quotes so I could compare options and he kept to his quote. Very happy with AllCoast and would recommend them.

J D

Get Roof Ready
 Visit Us
3478 Pandora St, Vancouver, BC V5K 1W8

 Call Us
(778)-229-0250

 Contact Us
office@allcoastroofing.ca