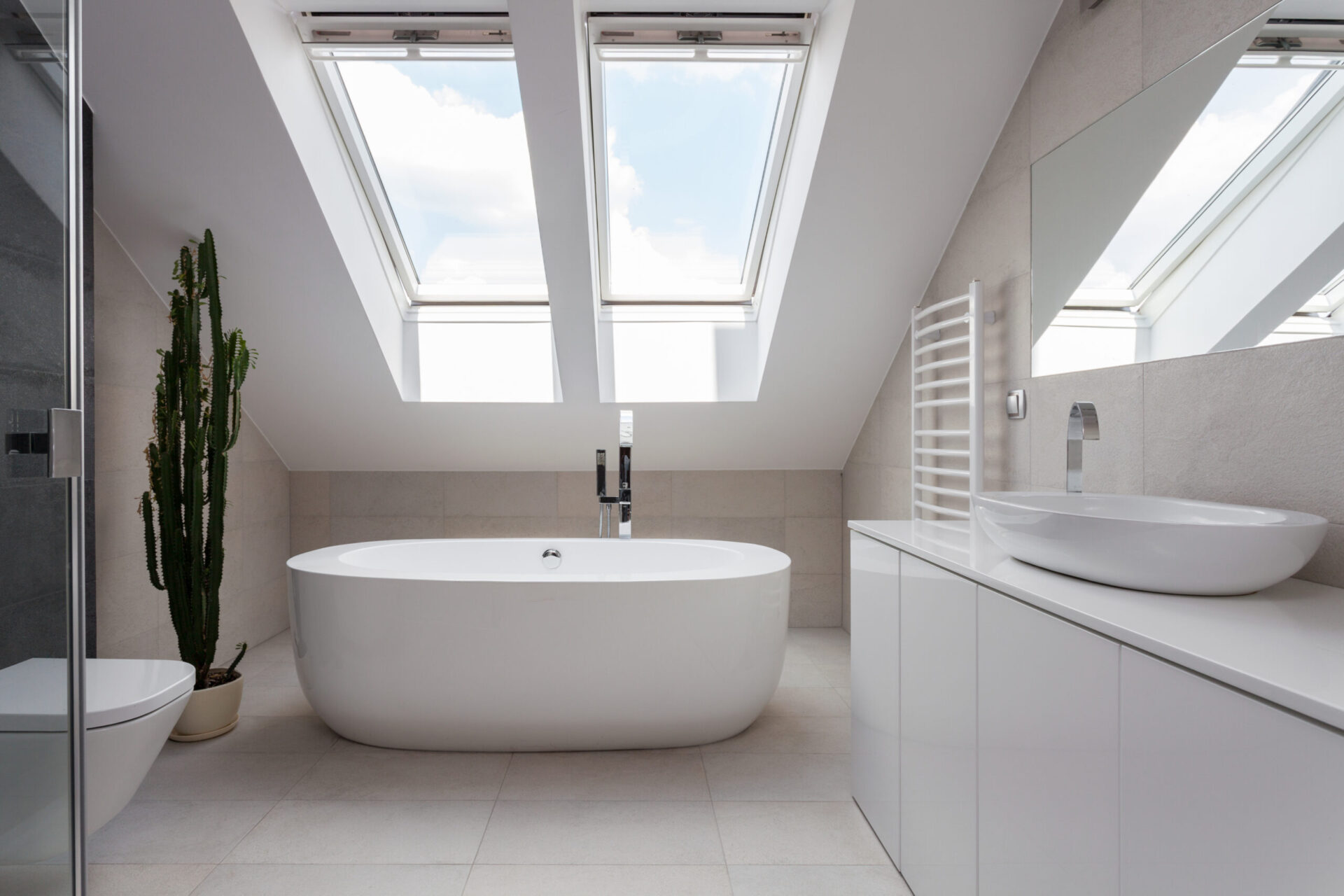 Need Skylight Installation Service In Vancouver? 
Call Us for a Free Estimate Today.
If you've lived in Vancouver for more than a year then you'll know that our winters can be on the dark and grey side, which might make many balk at the thought of installing skylights in their home. But, it is because we receive our fair share of grey and gloomy days that skylights are a great option for boosting the light in a home without blowing out your energy bill (and subsequently your bank balance). Although when we talk about skylights most homeowners picture one type, there are quite a few different types, including: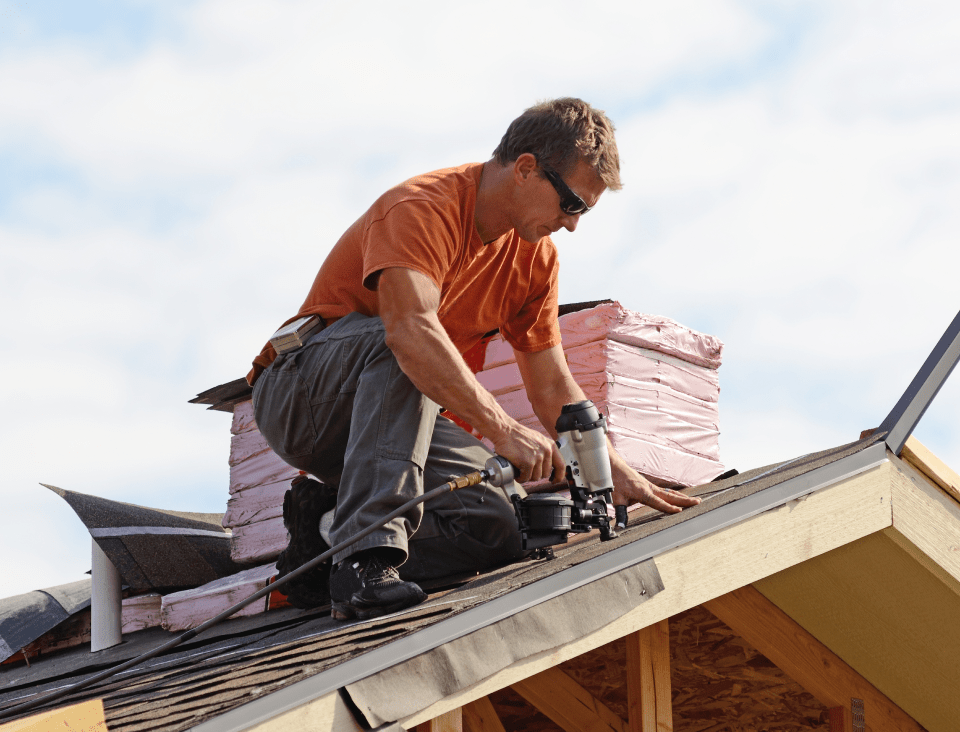 These types of skylights are just like windows in your roof, only they cannot be opened. They allow for a lot of light in the room while also allowing the home to retain heat, although the lack of air supply might be a negative in the heat of the summer.
Sun Tunnels (or Tube Skylights)
Great for basements and for raised roofs, these sun tunnels and tube skylights act like larger pot lighting in your home. There are flexible and non-flexible versions of these skylights, the flexible versions have a series of mirrors internally, which ensures that no light is lost.
Pyramid and Dome Skylights
Pyramid and dome skylights are more common in commercial settings rather than a residential home, although custom-built homes with a large atrium have been known to feature these often custom made skylights.
Curb Mounted skylights are similar to fixed skylights mentioned earlier. The only difference being that curb mounted ones are designed to be opened, allowing for additional airflow and ventilation in the summer heat.

What Clients Say
Glad we found Alex and his team at All Coast Roofing. He was one of the only roofing companies on the North Shore to call back and luck would have it he would be in the area that week and so was happy to squeeze us in after another project. He is knowledgeable, professional, responsive, and even helped remove debris from our gutters free of charge. He also spent time inspecting the rest of the roof (after minor roof repair from leaky plumbing stack) and providing his opinion on what could be improved, when, and in order of priority. Will use again for sure and glad we stumbled across All Coast Roofing – would recommend. Thanks Alex and team.

Jean-Marc Daniel


Today, Dec 30th, our roof decided to spring a major leak, causing damage inside the house. A roofer was desperately needed to tarp our roof. I found All Coast Roofing online, which was very close to me. Alex, the owner of the company, contacted his crew to see if they could fit this project into their schedule today. Unfortunately that wasn't a possibility, but sensing the worry in my voice he came by himself to tarp our roof. He also added a few shingles to patch the main area causing the leak. From placing the phone call to the end of the job, less than 2 hours passed by! I can not express my gratitude enough to Alex for coming by immediately, doing the job and easing my worry. You can tell a lot about a company by how the owner conducts business. I have no hesitation in recommending this company for your roofing needs. Quick, efficient, knowledgeable, safe and will go above and beyond to satisfy you. All Coast Roofing…Alex…thank you and Happy New Year!

David Leask

Get Roof Ready
 Visit Us
3478 Pandora St, Vancouver, BC V5K 1W8

 Call Us
(778)-229-0250

 Contact Us
office@allcoastroofing.ca