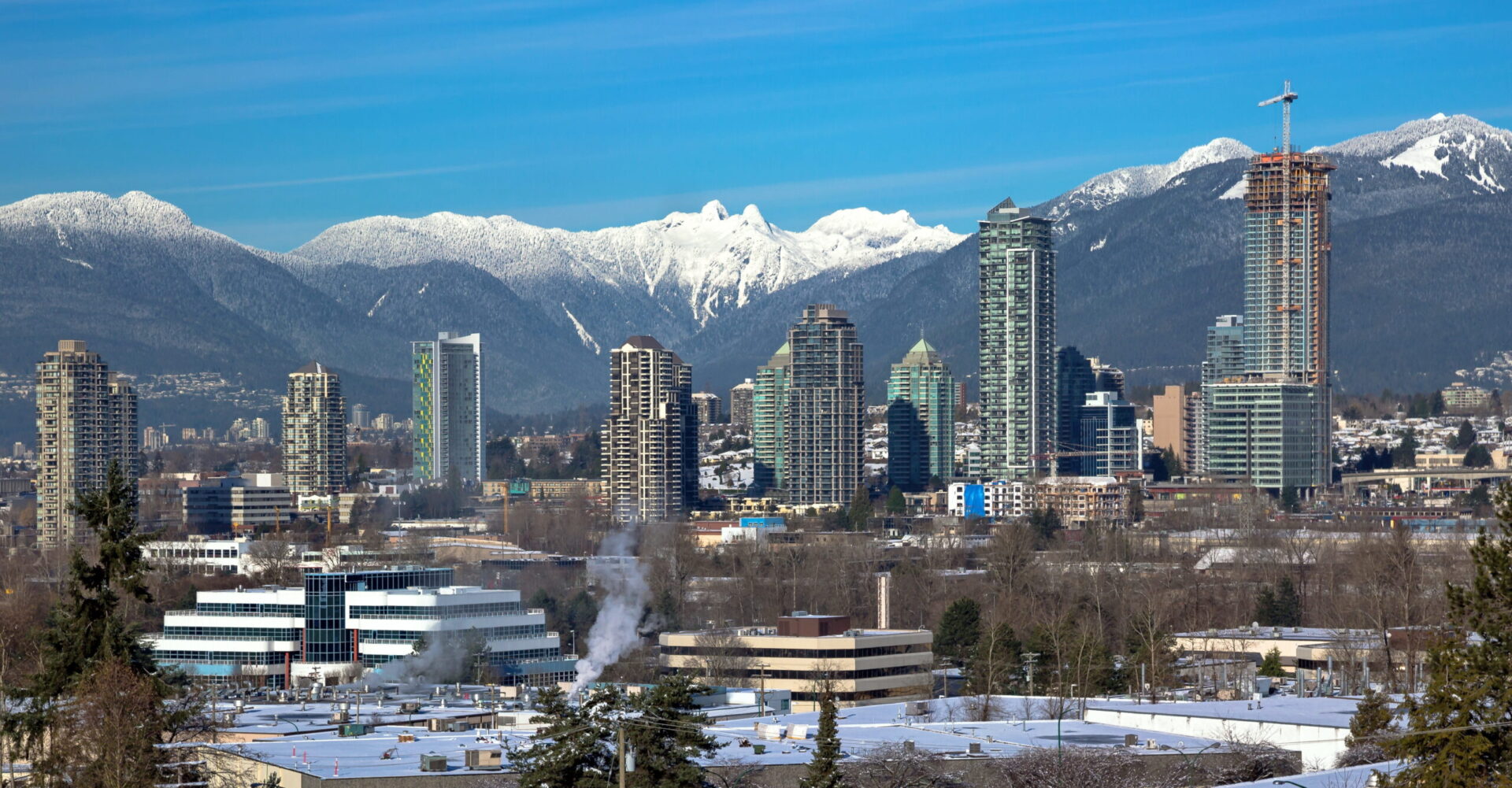 Best Gutter Service in Burnaby!
Call Us for a Free Estimate Today.
Gutter Installation Burnaby
One of the most crucial parts of every home structure is water management. It is responsible for clearing out water, effectively diverting them through appropriate areas outside your home, and preventing them from causing issues down the line.
Without gutters installed in your home, it can lead to massive erosion as it can wear down soil under your home's foundation. The primary purpose of gutters is to divert rainwater safely farther from your home's foundation.
All Coast Roofing has well-trained professionals that are experts in Gutter Installation, so if you're someone who needs service at Burnaby, your needs are well covered! As an industry-leading roofing service for over 20 years, you are well assured that your gutter installation needs are met effectively and much more efficiently than other alternative services.
With years of professional experience, we understand how crucial it is not just to have a gutter installed but to have it properly placed and installed with high-quality materials to ensure longevity for our customers.
Gutter Cleaning Burnaby
Having a gutter installed is one thing, but keeping it well-maintained is another thing you should consider if you want them to keep their functionality and make it last longer. Gutters and downspouts are excellent in diverting rainwater, but they are also prone to blockage and clogging from leaves, debris, and rainwater.
The moment you see your gutters are sagging, plants are growing, and you haven't washed your gutters for a long time, this might be a sign to call a gutter cleaning service to head into your home.
Fortunately, All Coast Roofing also caters to Burnaby residents with the luxury of acquiring high-quality services. You no longer have to worry about leakage and clogged gutters as we've got everything under covered.
Well-maintained gutters prevent you from experiencing soil erosion, flooding basements, cracked foundations, and even potentially destroying your garden, which are all pretty expensive to fix. This is why a regular gutter cleaning service saves you a ton of costs and helps maintain your curb appeal.
Best Gutter Service in Burnaby
Both Gutter Installation and Gutter Cleaning are crucial for every home. As an industry-leading roofing contractor with tons of experience, we as a company know the importance of it for every family and have tackled thousands of roofing issues in Burnaby over the years.
How we tackle our job makes All Coast Roofing superior to other alternative contractors. We don't just get the job done; most importantly, we want our clients to be satisfied for years to come. Rest assured that your gutters will be in great hands as we've been dealing with various roofing problems for a long time.
Whether you need new gutters installed or to maintain your existing ones, All Coast Roofing is all ready to give you the roofing service that you need.
| | |
| --- | --- |
| | No Job Too Small |
| | Our roofing services include residential and commercial roofing, emergency roof repairs, gutter installation and cleaning, property maintenance, moss treatments, solar panel installation and more. |

| | |
| --- | --- |
| | Quality Guaranteed |
| | All Coast Roofing's commitment to excellence is highlighted by a strong BBB rating and many 5 star reviews online. Discover what our roofing clients have to say about our work today. |

| | |
| --- | --- |
| | Roofing Near Me in Burnaby |
| | Big Bend, Brentwood Park, Buckingham Heights, Deer Lake, Edmonds, Frest Glen, Government Road, Greentree Village, Highgate, Metrotown, North Burnaby East, North Burnaby West, Oakland, South Slope, Suncrest and West Central Burnaby |

What Clients Say
All Coast Roofing was very professional, responsive and friendly. The prices were very fair for the work that was required on our roof and we were satisfied with the results. Alex was very helpful and catered to our roof's specific needs. His team was able to complete the work as quoted. We would definitely hire them in the future for our roof work as we had a very positive overall experience.

Jagroop S (Jag)

Get Roof Ready
 Visit Us
3478 Pandora St, Vancouver, BC V5K 1W8

 Call Us
(778)-229-0250

 Contact Us
office@allcoastroofing.ca