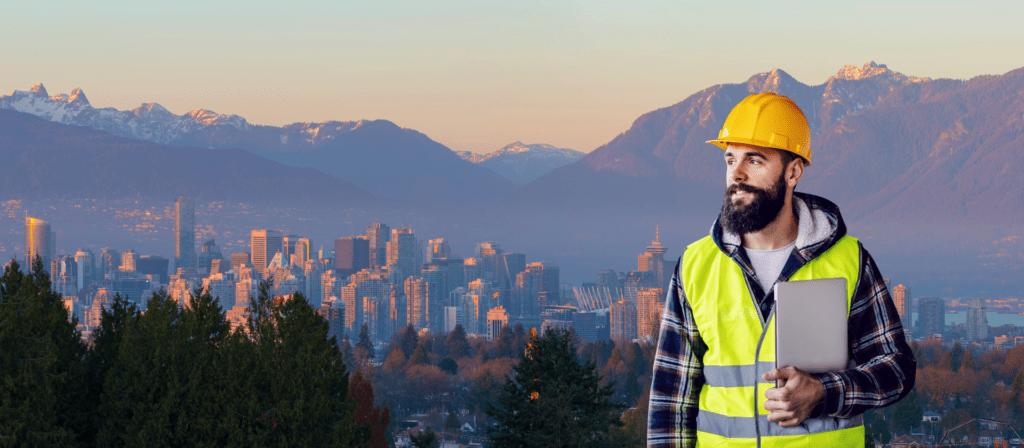 Local Roofing Services
Our team of professional Metro Vancouver roofers aims to provide friendly and reliable service, and while we specialize in emergency repairs, maintenance, and total roof replacement, our services also include siding and gutter repair. With North Vancouver roofing services to Burnaby roofing services and beyond, All Coast Roofing is the Vancouver roofing company that is the most trusted source for quality installation.
As established Metro Vancouver roofers, we consider our business model to be both flexible and accommodating, offering the convenience of the same professional service all across Greater Vancouver. This means that whether you call Burnaby home—or North, East, or West Vancouver home—we can get the job done!

North Vancouver
From Lonsdale to Lynn Creek, our North Vancouver roofers can help solve almost all of your home renovation needs so that you can have the peace of mind that you have a solid roof over your head for years to come. Whether your home needs an emergency roof replacement or you simply want to check on your skylights, call on our team of expert roofers today.

West Vancouver
Your home is your castle, your sanctuary, and your prize investment—ensure that your West Vancouver home is looking its best all year round. Make all of your neighbours jealous with the quality work that comes from the trusted and experienced roofing company, All Coast Roofing.
Whether your home is in the foothills of Cypress Mountain or a sprawling residence on the shores of Ambleside, our professional roofing and home maintenance experts are ready to serve you.

Vancouver
Vancouver. The glass city. The gleaming jewel of British Columbia. A perfectly balanced combination of high density living coupled with gloriously untamed nature.
Yet, mother nature can be an unforgiving mistress for many Vancouver homeowners. Should you be in a strata home on the shores of Coal Harbour or Kits, the fun and urban areas around East Vancouver, or situated in the leafy residential communities of Dunbar and Fairview, ensure that you've got your home's back by contracting All Coast Roofing for all of your homes' needs.

Burnaby
Suburban living shouldn't mean having to settle for "just-so" services. In fact, Burnaby residents deserve and demand the best of the best. And, All Coast Roofing strives to deliver. From torch on roofs for commercial properties to installing skylights and solar panels to emergency roof repairs when the weather (and your existing roof) takes an unexpected turn, our roofing contractors have a lot to offer Burnaby residents.