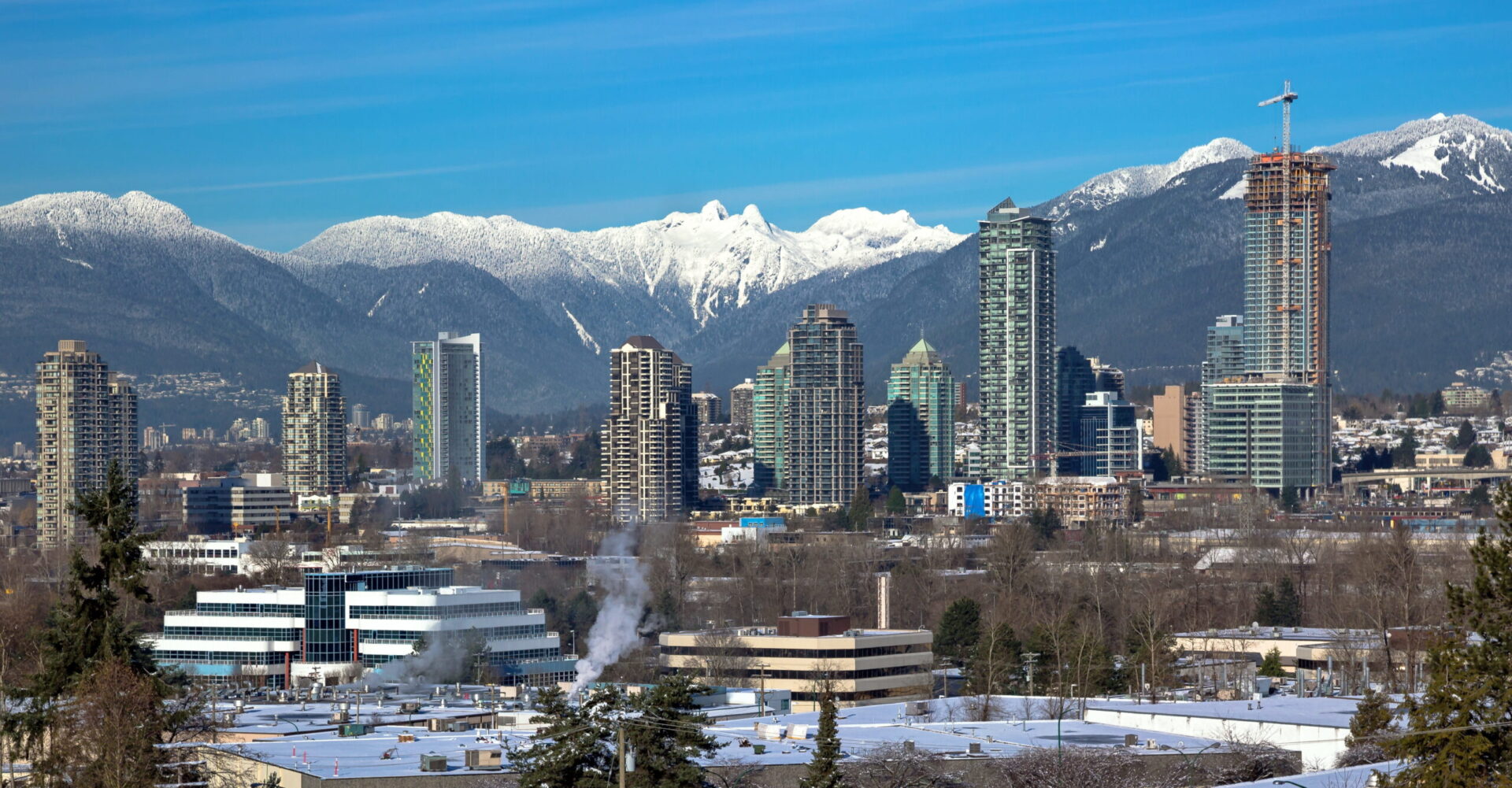 Best Roof Cleaning North Vancouver!
Call Us for a Free Estimate Today.
Why You Need Roof Cleaning
No one really wants to be in a position where their roofs are already saggy, with leakage all over the place, mold growth, and other things that may compromise your roofs from doing their primary function. Instead of leaving permanent damage to your roofs that may cost you a lot soon, taking preventative measures is a much safer and cost-effective route for homeowners.
Periodic roof cleaning is one of the most underrated ways of keeping your overall home's value, as your roof takes a massive chunk of your house's overall exterior and interior structure. There's no question that if you want to make your roofs last you longer and serve you correctly, you must take care of them from time to time through maintenance and cleaning. Another side benefit of a well-maintained roof is its impact on your curb appeal and how it substantially drives up your home value, with just a few bucks from cleaning service periodically.
Why Choose Us?
If you live in North Vancouver, you already know how necessary it is to keep your roofs clean, as moss, algae, and lichens are prevalent due to constant rainfall. You would definitely have to take extra precautions and care with your roofing to keep them in tip-top shape and prevent damage in the long run.
With that being said, All Coast Roofing has been servicing residents in North Vancouver for over 20 years with an unmatched commitment to safety, knowledge, and high-quality craftsmanship. Roof Cleaning is one of the simplest yet vital ways of maintaining a well-functioning roof that will keep you safely tucked in your home with your family.
Understanding this has led us to fulfill our purpose of keeping a good roof over your head for residents of North Vancouver and other nearby areas. Give us a call and get your free estimate today!
Roof Cleaning North Vancouver
Finding trusted roofing contractors could be complicated as many companies offer similar services over the web. If you want to keep things simple and done, we've built many relationships with our clients over the years, and they can vouch for the work we put into our craft. If you're looking for a roofing company that genuinely cares, never hesitate to call or message us at All Coast Roofing and get your free estimate.
| | |
| --- | --- |
| | No Job Too Small |
| | Our roofing services include residential and commercial roofing, emergency roof repairs, gutter installation and cleaning, property maintenance, landscaping, solar panel installation and more. |

| | |
| --- | --- |
| | Quality Guaranteed |
| | All Coast Roofing's commitment to excellence is highlighted by a strong BBB rating and many 5 star reviews online. Discover what our roofing clients have to say about our work today. |

| | |
| --- | --- |
| | Roofing Near Me in Burnaby |
| | Big Bend, Brentwood Park, Buckingham Heights, Deer Lake, Edmonds, Frest Glen, Government Road, Greentree Village, Highgate, Metrotown, North Burnaby East, North Burnaby West, Oakland, South Slope, Suncrest and West Central Burnaby |

What Clients Say
Working with Alex is a dream. Not only does he answers calls and emails in a timely manner, he is one of the most respectful, professional and easygoing person to work with. We highly recommend him for your roofing needs and if you'd like someone trustworthy and delivers good results, you can count on All Coast Roofing to the job done.

george verdolaga


All Coast Roofing was very professional, responsive and friendly. The prices were very fair for the work that was required on our roof and we were satisfied with the results. Alex was very helpful and catered to our roof's specific needs. His team was able to complete the work as quoted. We would definitely hire them in the future for our roof work as we had a very positive overall experience.

Jagroop S (Jag)

Get Roof Ready
 Visit Us
3478 Pandora St, Vancouver, BC V5K 1W8

 Call Us
(778)-229-0250

 Contact Us
office@allcoastroofing.ca