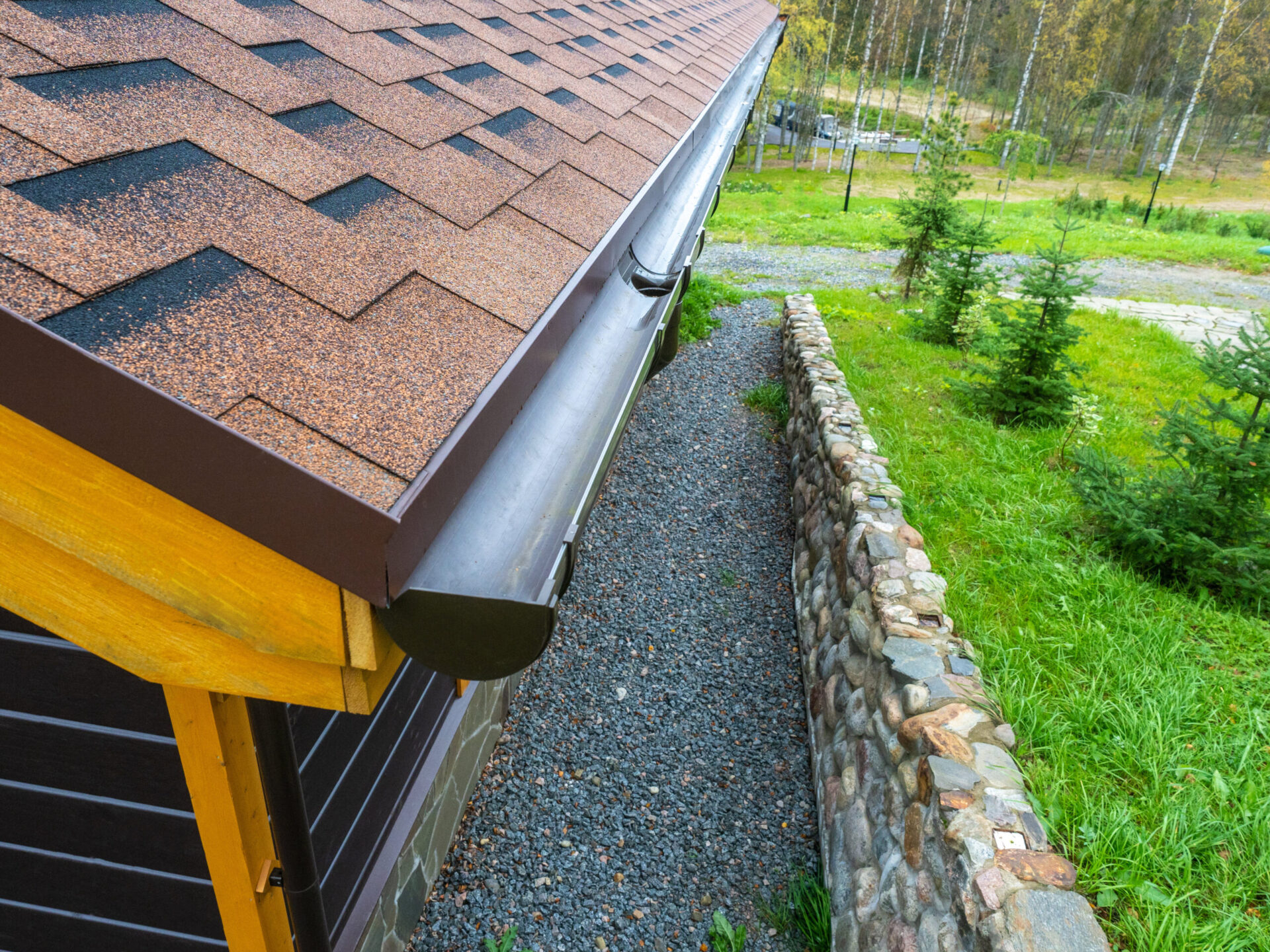 Want Strata roofing service in Vancouver? 
Call Us for a Free Estimate Today.
How your local roofing contractors tackle the job
A bare land strata property is when each owner is responsible for their residential structure and the land plot. In traditional strata, the land is considered joint property.
Whatever you need that has something to do about roofing in Canada, we've got you all covered. Our roofing experience at All Coast Roofing shines through the spectacular services we are offering, and we are still continuously finding ways to enhance our customer's satisfaction. We offer numerous types of roofing services with various choices that will fit our client's unique preferences. Of course, we won't leave you on that decision all by yourself; with the help of our sophisticated team, just let us know what exactly are you trying to achieve, and we'll make precise recommendations and make it happen for you!
Repairs should be immediate and are gravely crucial to prevent any further damages from occurring at your roofing. Good thing for you, All Coast Roofing has a specialized team patiently waiting for your call any time of the day to ensure that your concerns are being dealt with pretty well. We believe in having a sense of urgency, especially when dealing with roofing repair situations, so that you can rest easy knowing that anything should get fixed in no time. All Coast Roofing's team will also secure that the repair is as efficient and effective as possible to avoid recurring back jobs. This ensures that we are not a fan of any quick fix methods that can only last so long; we want more long-term solutions to guarantee our client's lifelong satisfaction. Strata Roofs are meant to last longer and withstand any unpredictable climate or weather impediments in the future. That is why we at All Coast Roofing highly believe in having proper roofing maintenance to ensure your safety and wellness. Finding out the potential problems before they even occur is the key to preventing any serious issues down the line. You won't have to worry about that because the All Coast Roofing team will regularly inspect and monitor your roofing and won't go anywhere until you're satisfied. Our utmost mission is to serve you as much as we possibly can so you can enjoy a good roof over your head.
| | |
| --- | --- |
| | No Job Too Small |
| | Our roofing services include residential and commercial roofing, emergency roof repairs, gutter installation and cleaning, property maintenance, landscaping, solar panel installation and more. |

| | |
| --- | --- |
| | Quality Guaranteed |
| | All Coast Roofing's commitment to excellence is highlighted by a strong BBB rating and many 5 star reviews online. Discover what our roofing clients have to say about our work today. |

| | |
| --- | --- |
| | Roofing Near You |
| | Servicing large parts of Metro Vancouver, our roofing experts know what it takes to keep a quality roof over your head whether you're in Vancouver, Burnaby, or North Vancouver. |

What Clients Say
Working with Alex is a dream. Not only does he answers calls and emails in a timely manner, he is one of the most respectful, professional and easygoing person to work with. We highly recommend him for your roofing needs and if you'd like someone trustworthy and delivers good results, you can count on All Coast Roofing to the job done.

george verdolaga

Get Roof Ready
 Visit Us
3478 Pandora St, Vancouver, BC V5K 1W8

 Call Us
(778)-229-0250

 Contact Us
office@allcoastroofing.ca