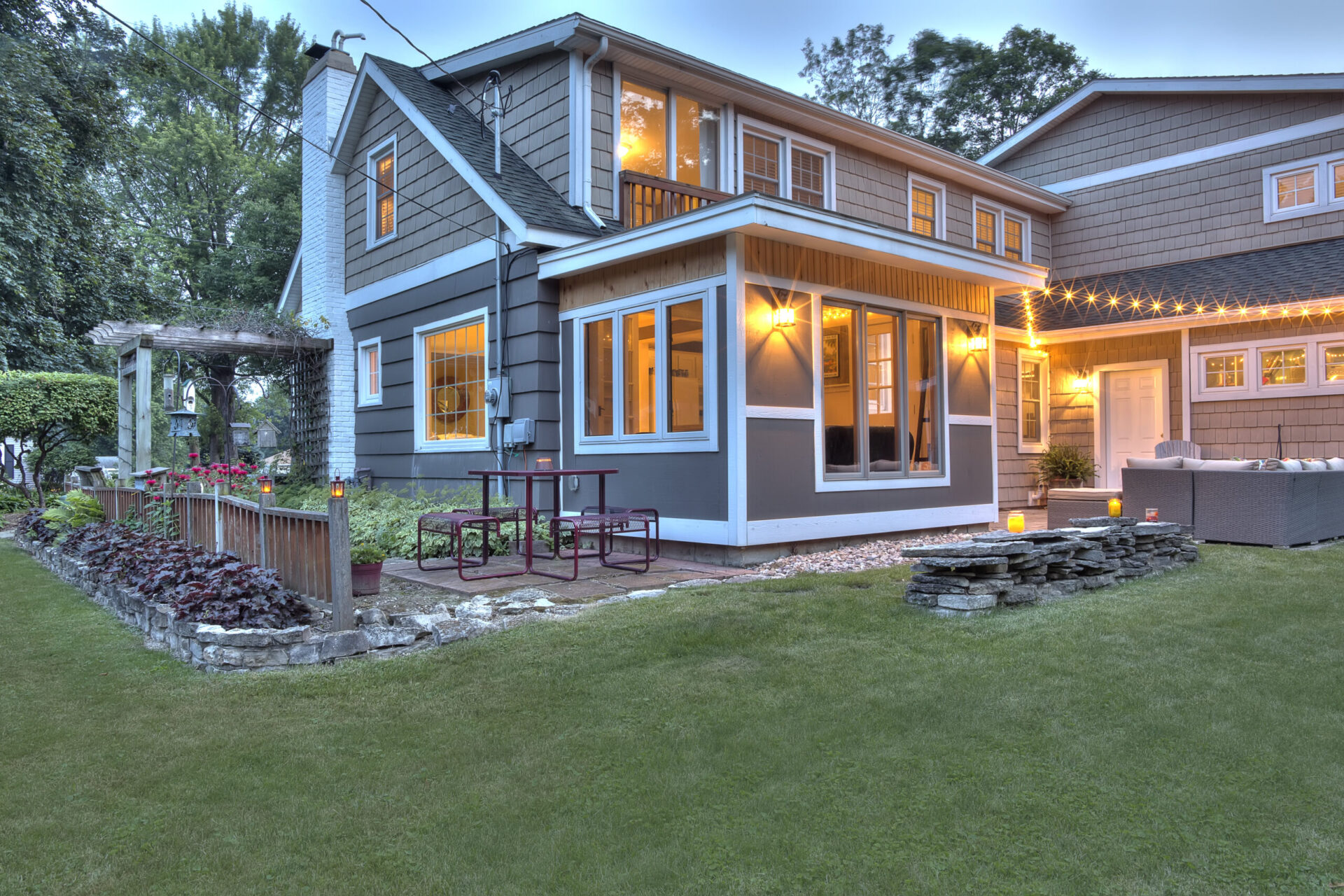 Want Siding Service In Burnaby? 
Call Us for a Free Estimate Today.
Importance of Siding in Burnaby
Siding is a crucial element that should be present and well-maintained for any type of home. They functionally protect your house's structure from harmful components, including rain, snow, and unpredictable weather conditions. Water damage is one of the most common culprits that cause early deterioration in homes, and siding is an excellent way to prevent them and substantially increase its lifespan.
Aside from their functionality and vital role in keeping your house safe and prevented from hash elements, sidings are also excellent at boosting and maintaining curb appeal. A beautiful and well-functioning home is always better, especially if you're looking to sell your property in the near future.
Why Choose Us?
Regarding roofing concerns, All Coast Roofing has already been a household name for residents living in Burnaby and nearby areas. Our commitment to our craft and genuine interest in keeping a good roof for everyone has led us to remain relevant for over 20 years and counting.
Siding is one of the most crucial elements of a home. As a roofing contractor in Burnaby, we understand the weight of our responsibility in keeping you safe and sound within your homes with your family. Our years of experience and commitment to our craft are one of the many reasons why many residents in Burnaby rely on us.
Best Burnaby Siding Contractors
We wanted to make things easier for Burnaby residents to find trustworthy and competent siding contractors near them. This is why All Coast Roofing proudly informs you that our high-quality yet affordable services are easily accessible for all residents in Burnaby. Give us a call and get your free estimate today!
| | |
| --- | --- |
| | No Job Too Small |
| | Our roofing services include residential and commercial roofing, emergency roof repairs, gutter installation and cleaning, property maintenance, landscaping, solar panel installation and more. |

| | |
| --- | --- |
| | Quality Guaranteed |
| | All Coast Roofing's commitment to excellence is highlighted by a strong BBB rating and many 5 star reviews online. Discover what our roofing clients have to say about our work today. |

| | |
| --- | --- |
| | Siding Contractors Near Me |
| | Servicing large parts of Metro Vancouver, our roofing experts know what it takes to keep a quality roof over your head whether you're in Vancouver, Burnaby, or North Vancouver. |