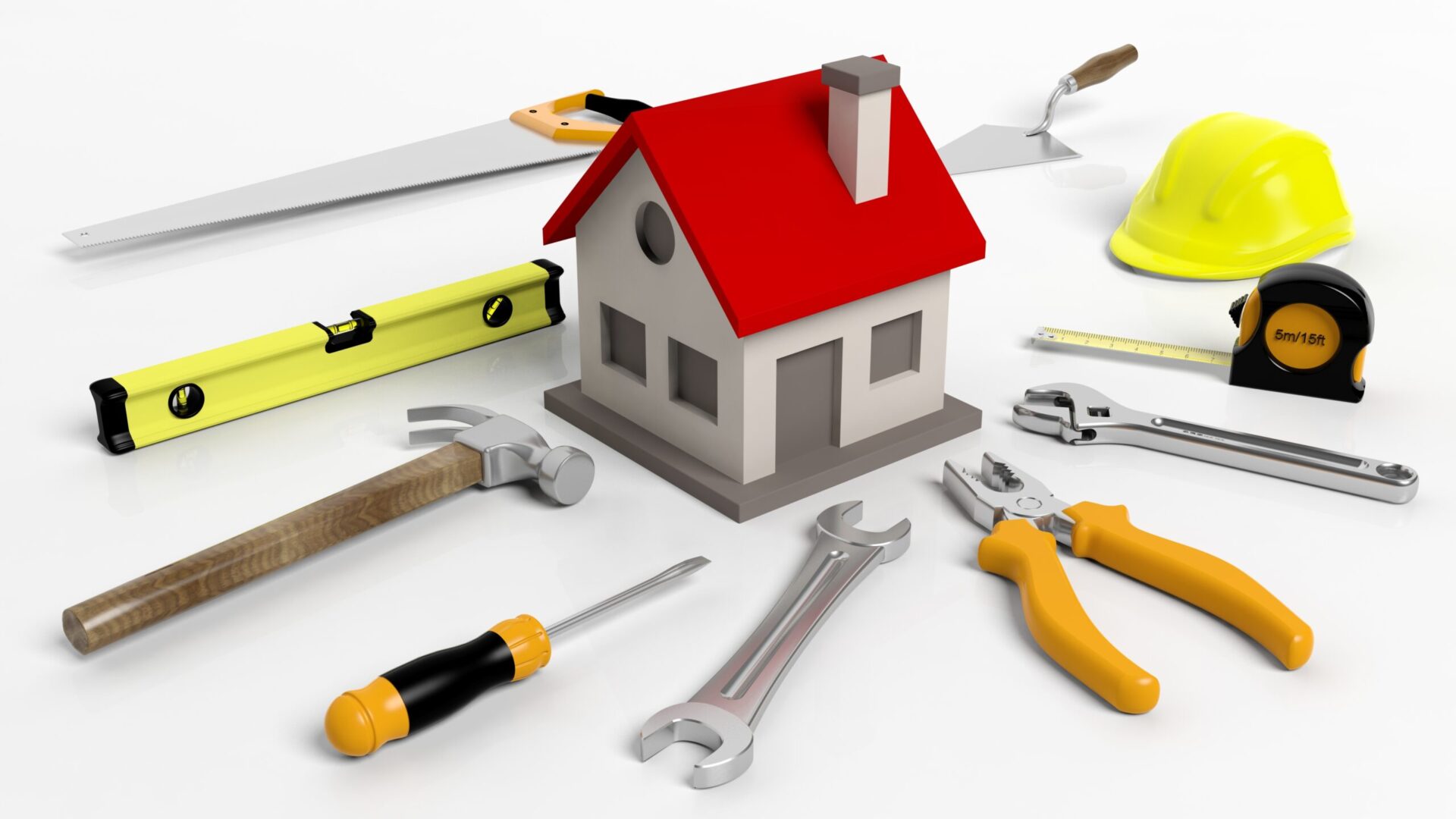 Need Property Maintenance Service?
Call Us for a Free Estimate Today.
How your local property management tackles the job
Finding the right property maintenance company for your rental property or condo building can be a tough task. Scouring reviews, asking for references, and checking public records are all a part of the process to find a roofing specialist, a landscaper, or a property management company. As a landlord or strata board member, here are some of the key considerations for choosing the best Vancouver property maintenance company for your building:
1. What are the costs or fees for the property maintenance company?
2. Does the company have liability insurance?
3. Is there a cancellation clause for their maintenance services?
4. How often does the manager formally inspect the units/property?
5. How often do they communicate with other clients?
6. What's the average number of properties/units that the maintenance company looks after?
Discover how All Coast Roofing can take care of your Vancouver property maintenance needs like gutter cleaning services, house/strata painting, landscaping, emergency roofing, skylight repair and replacement, or solar panel installation.
| | |
| --- | --- |
| | No Job Too Small |
| | Our roofing services include residential and commercial roofing, emergency roof repairs, gutter installation and cleaning, property maintenance, landscaping, solar panel installation and more. |

| | |
| --- | --- |
| | Quality Guaranteed |
| | All Coast Roofing's commitment to excellence is highlighted by a strong BBB rating and many 5 star reviews online. Discover what our roofing clients have to say about our work today. |

| | |
| --- | --- |
| | Roofing Near You |
| | Servicing large parts of Metro Vancouver, our roofing experts know what it takes to keep a quality roof over your head whether you're in Vancouver, Burnaby, or North Vancouver. |

What Clients Say
Fantastic service & company, I did my research and found All Coast Roofing to be the absolute best pricing for my dollar. They were very easy to work with, very professional and efficient. Highly highly recommend this team! Thanks again ACR!

Jeff Reviews


Today, Dec 30th, our roof decided to spring a major leak, causing damage inside the house. A roofer was desperately needed to tarp our roof. I found All Coast Roofing online, which was very close to me. Alex, the owner of the company, contacted his crew to see if they could fit this project into their schedule today. Unfortunately that wasn't a possibility, but sensing the worry in my voice he came by himself to tarp our roof. He also added a few shingles to patch the main area causing the leak. From placing the phone call to the end of the job, less than 2 hours passed by! I can not express my gratitude enough to Alex for coming by immediately, doing the job and easing my worry. You can tell a lot about a company by how the owner conducts business. I have no hesitation in recommending this company for your roofing needs. Quick, efficient, knowledgeable, safe and will go above and beyond to satisfy you. All Coast Roofing…Alex…thank you and Happy New Year!

David Leask


All Coast installed a slope package on our flat roof. They were attentive and responsive, with excellent workmanship. Very happy with our choice. Highly recommend!

Christopher Paetkau

Get Roof Ready
 Visit Us
3478 Pandora St, Vancouver, BC V5K 1W8

 Call Us
(778)-229-0250

 Contact Us
office@allcoastroofing.ca