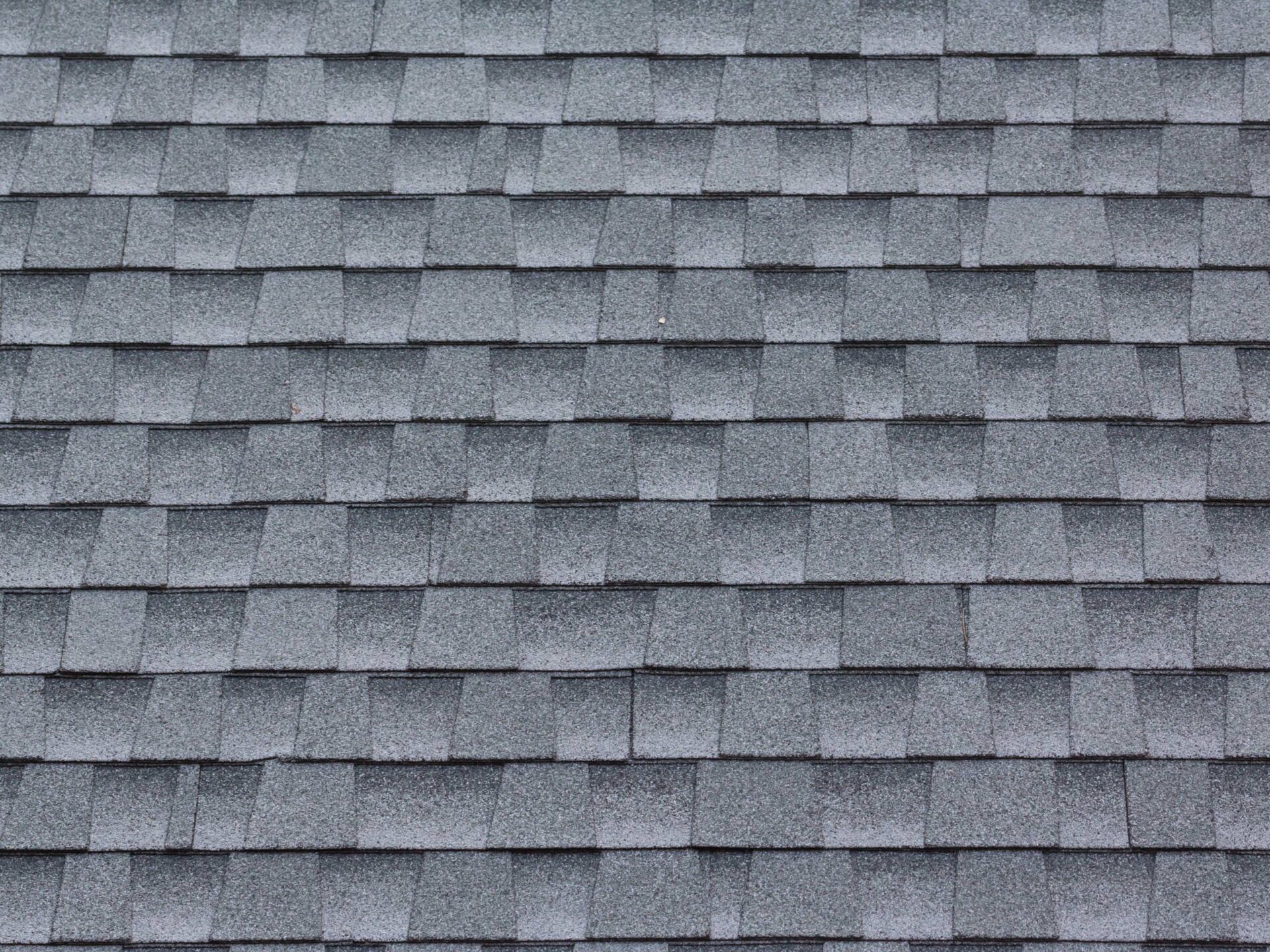 Not only do outdated roof shingles look unappealing, but they could also take a massive toll on your electrical bills due to the constant thinning of layering and protection from extreme weather conditions such as the winter and summer season.
Painting your roofing shingles properly is an excellent way to revitalize your roofs' aesthetic look and prolong their life span. If this interests you, we will dive even deeper into the reasons behind the importance of re-painting your shingles, how to do it properly, how much it costs, and more.
Can you paint roof shingles?
First and foremost, Yes, you could paint your roof shingles. It is much better if you decide to paint them as this could enhance their visual appearance, especially if your roofs had been installed way back and haven't been re-painted for quite a while. Not only that, but various added benefits coincide with painting your roof shingles related to functionality.
Added Benefits of Painting Roof Shingles
While the most common understanding about painting an object or a material like roof shingles makes it a lot better visually, there are other advantages that you may not be aware of when it comes to painting roof shingles.
Energy Efficiency
Perhaps one of the most surprising benefits of painting your roof shingles it's is the ability to drive your energy consumption much lower than how much you're being billed every month. Depending on their quality state and the materials used, Roof Shingles could lose their durability over time and lose their ability to withstand extreme weather conditions.
How re-painting helps is by gauging the area. Say you live in a place where it's cold primarily, darker-colored painting should add more protection to your roof's temperature absorption, therefore helping out your heating systems and cutting your heating systems energy consumption. On the other hand, if you live in warmer places like Florida or Arizona, you might have to consider painting your roofs with lighter and cooler paint to help reflect the heat away from your home.
Prolonged Life Span for Your Roofs
Many unanticipated factors could affect your roof's lifespan, such as falling debris, weather conditions, or any other impact that could hurt its state over time. Think of paint as an additional protective layer that alters its appearance and helps to cover and coat your roof shingles from minimal impacts that could have a significant effect in the long run. Indeed, there are thicker painting options out there that are explicitly made to serve as functional protection for your roof shingles, making this an effective way to prolong your roof's lifespan.
Low-Cost Enhancement
Replacing your whole roofing system is a considerable cost and would take a massive toll on your bank account. On the other hand, a simple strategic way to enhance your house's visual structure, specifically your roof's state, is by simply painting them.
This is considered a low-cost enhancement because you'll only have to worry about a few things, such as painting materials and labor, unlike major constructions requiring a much more significant investment. If you're planning to enhance your house's value but have a limited budget, re-painting your roof shingles is an excellent option.
Spot Rotten Molds and Other Elements that are Damaging Your Roofs
If your roof shingles have been built for quite some time now, try to consider re-painting them as a way of maintenance as well. You don't have to wait until it's too late, and you'll be required to re-structure your whole roof before you do something about it. Re-painting your shingles allows you to also see and create minor fixes to your roofing to prevent any further damage in the long run. Make sure to ask your contractor what your roofing state is before re-painting them to avoid wastage.
How Much Does It Cost?
The cost of the painting of roofing shingles itself will depend on what route you're going to take, whether you're going to do it yourself or hire a contractor.
If you're planning to do it yourself, you should have the budget ready for equipment painting materials such as rollers and other essentials. An expected painting cost for an average home's roof shingle should be around $500-$1000, which may vary widely on the scope of your roof.
On the other hand, if you're looking for professional help and don't have the time and knowledge to paint your roof shingles, looking for a roofing contractor is another route you could take. The average service cost for this route should be around $1000-$3000, again depending on how large your area is and other miscellaneous expenses.
Best Way to Paint Roof Shingles
Still, the best way to paint your roof shingles is by leaving it up to the experts. Although it is not necessarily impossible to do it yourself, having the experience and opinion of roofing contractors and letting them do the work for you allows you to maximize the full benefits of a correctly done re-painting of roof shingles. You won't have to worry about the inconvenience of finding suitable materials and learning to do the step-by-step process all by yourself. Your roof shingles play a massive role in your home's structure and appearance, so it's always best to keep them well managed by experienced professionals.