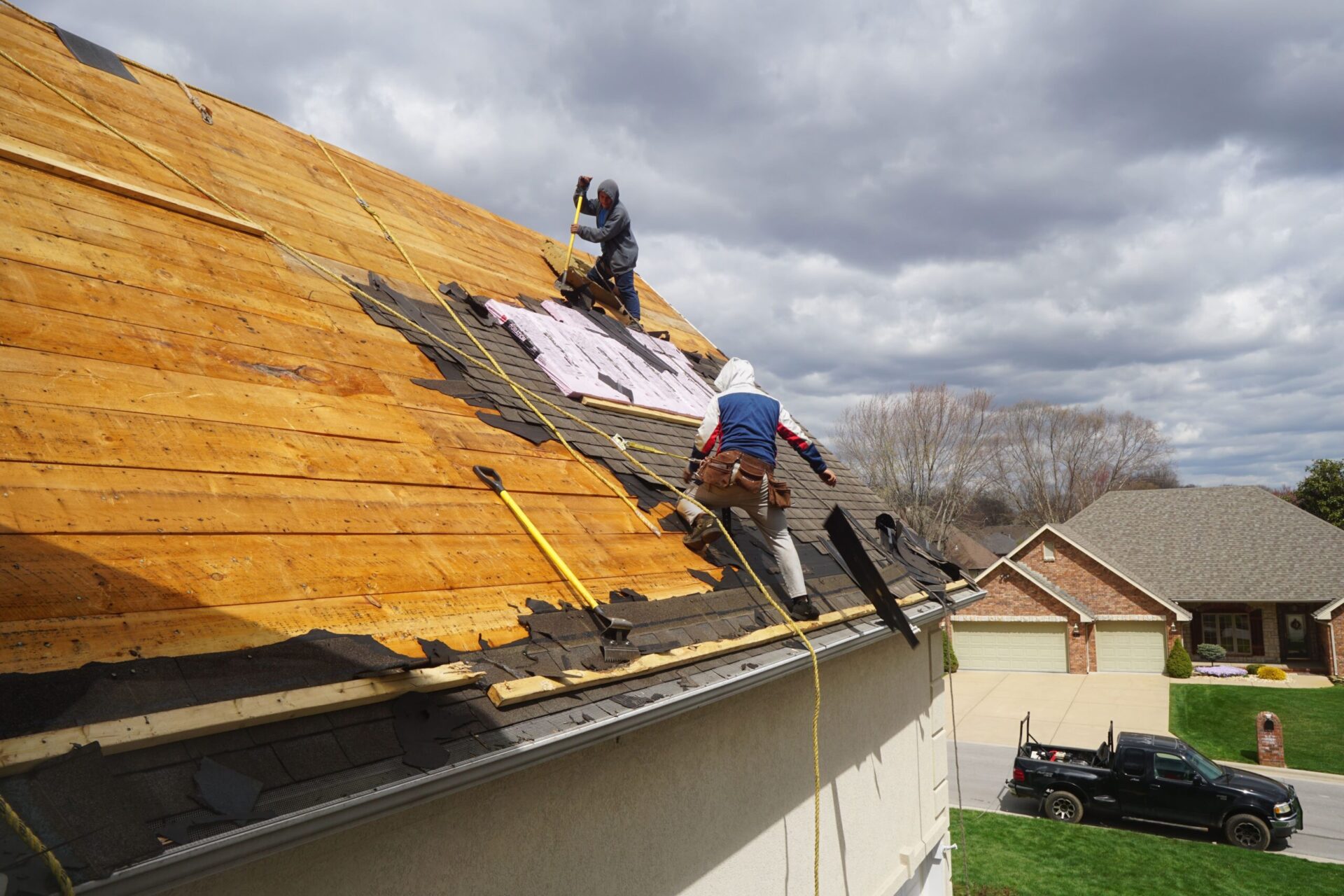 One of the most crucial parts of housekeeping is roofing for many reasons. Mainly, it protects your home from all outside elements that may cause damage, such as wind, heavy rain, scorching heat, etc. It provides much-needed insulation to keep us warm whenever we're at home. The primary function makes it a vital part of every house without even mentioning any other aspects that benefit from a good roof.

That being said, looking for a roofing contractor might be an easy job in and of itself, but looking for a reliable one is a different conversation. In this blog, we'll guide you on some of the things you need to consider in finding a suitable roofing contractor for your roofing needs.
How do you know if a roofer is reliable?
Like any other service, not every roofer does the same job as the others. That being said, you have to be careful as to whom you rely upon your roofing concern if you want to avoid project issues and unmet expectations down the line. Here are some questions to ask a roofing contractor before hiring them.
Is your company licensed, bonded, and insured?

Does your roofing company have a local office?

How long have you been in the roofing industry?

Do you provide a warranty for your projects?

Do you have some references from your previous projects?
How do you find a roofing contractor?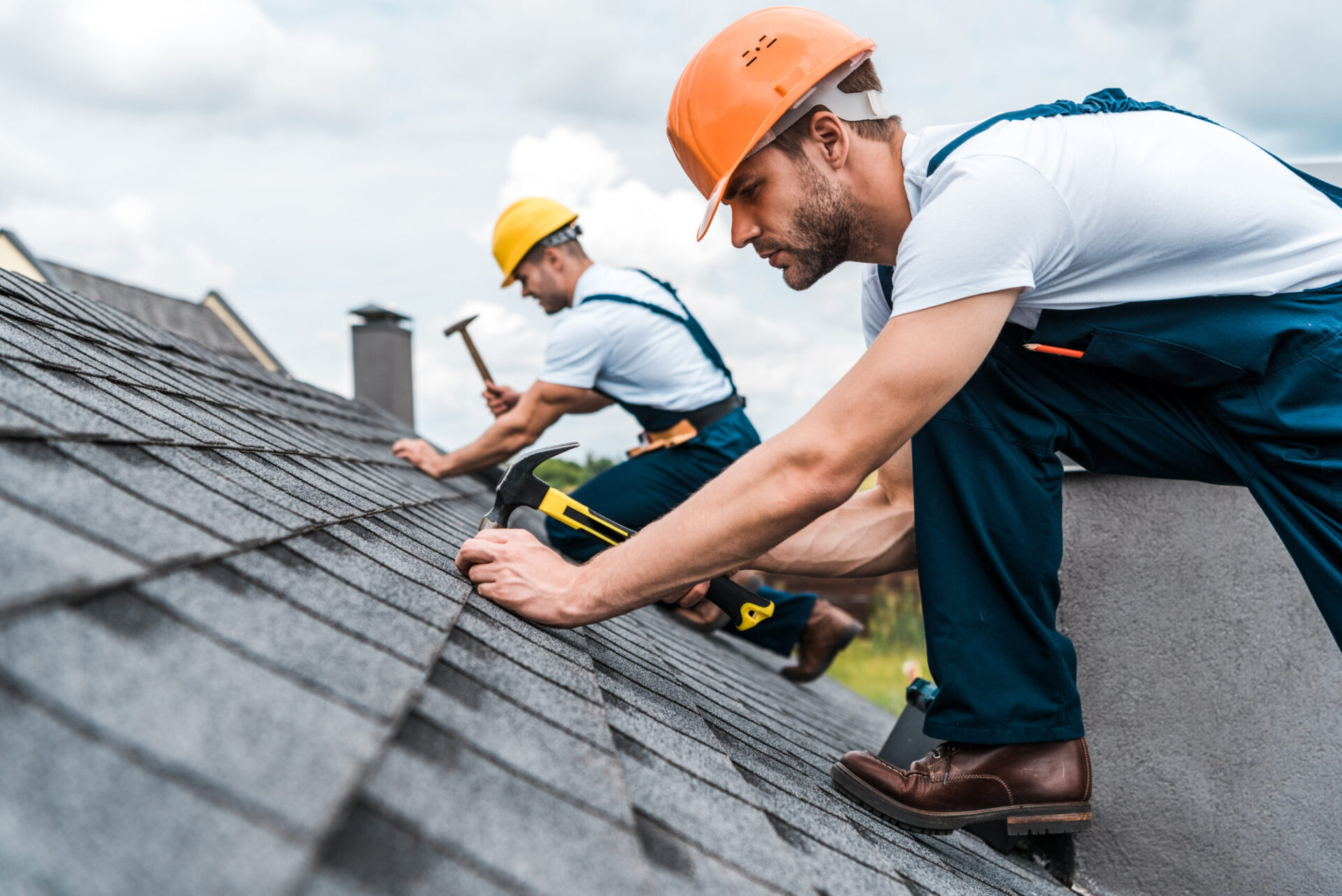 There are different sources wherein you could find a potential roofing contractor. Here are some of the most effective ways to find roofers that you should try.
One of the easiest methods of finding roofing companies is online. With just a few types and clicks, you'll already have access to various services that cater to your roofing concerns. The great thing about online websites is that you could conveniently scan through their available services and find a ton of information about each roofing company.
If you're one of those people who loves to do things the old fashion way, asking your neighbors remains an excellent method of finding great services. The good thing about this is that you'll have a first-hand review of how the roofing company tackled your neighbor's roofing concern and immediately get reliable feedback. 
Why should I hire a roofing contractor?
Before hiring one, you must first know some of the advantages you'll be getting once you hire a roofing contractor and also let you know what to expect. Here are some of the best reasons to hire a roofing contractor.
One of the first reasons you should hire a roofing contractor is to preserve the value of your property. As we've mentioned earlier, a roof is a basic need for every home as it serves a ton of functions for houses. By hiring professional roofing contractors, you'll be preventing any significant repair costs along the way. Poor roofing results in many other problems, which is why letting experts handle the job allows you to keep your roof and home's structure well and good.
Get professional insights
Suppose you've found a reliable roofing contractor. You'll get a lot more insight into what needs to be done immediately after a roof estimate. Professional roofers, especially those working in the industry for a long time, will have valuable knowledge to assess your current roof situation, insights, and expert recommendations.
It is certainly much safer to let the experts handle your roofing situation instead of doing it by yourself. Most roofing contractors have trained roofers specializing in different aspects such as gutter installation, siding, emergency repair, solar panel installation, property maintenance, and more, so rest assured that your concern will be in the right hands.
Another reason is to ensure quality, as most reputable roofing contractors have access to the best quality materials and can give you set recommendations depending on your budget and preferences. Most roofing contractors also offer warranties for every project completed.
Hiring a roofing contractor saves you a ton of time as they already have systems for complex roofing situations. That being said, they'll be able to give you an estimate on how long specific projects will take and have the efficiency to finish projects within a set period of time.
As mentioned earlier, a roof is one of the most vital parts of a home, and it should be taken care of at all costs. We hope that this guide will help you find a suitable roofing contractor for your needs. Nevertheless, if you're looking for guaranteed craftsmanship and quality assurance, we highly recommend you check us out at All Coast Roofing today!